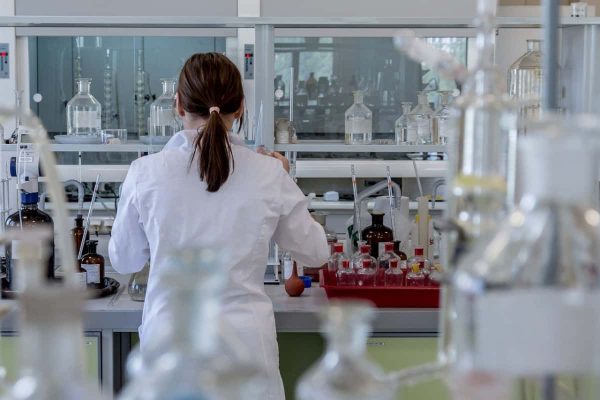 On Sunday, January 3, 2020, Indian authorities authorized two COVID-19 vaccines for emergency use. The drug regulator said that the vaccines developed by Oxford University and AstraZeneca and COVAXIN a vaccine developed by an Indian company Bharat Biotech have been approved after "careful examination" by India's pharmaceutical regulator, the Central Drugs Standard Control Organization.
India has the second highest number of infections worldwide, but its rate of infection is decreasing steadily from September. The number of deaths is a much lower percentage wise when compared with many countries in the world.
Britain has already approved the vaccine also dubbed as the "Oxford Vaccine," on Wednesday, Serum Institute of India, the world's largest manufacturer of vaccines, is under contract with AstraZeneca to manufacture 1 billion doses.
This vaccine is said to have a 70% efficacy and is said to be safe when it was tested on 24,000 people in Britain and a few other countries. The chief executive of Serum Institute said that India would be "given priority" to receive a major amount of vaccines from its stockpile.
The second vaccine by Bharat Biotech, although indigenously developed, is raising some concern among health experts. They point out clinical trials began recently, so it is doubtful if the vaccine could be as effective. Sufficient trials have to be conducted and data has to be shared, to determine its efficacy as per experts opinions. A public health organization, All India Drug Action Network, has asked for greater transparency.
Both the vaccines require two doses. They can be stored under refrigeration which is a plus point considering the challenges that will be faced in distribution.