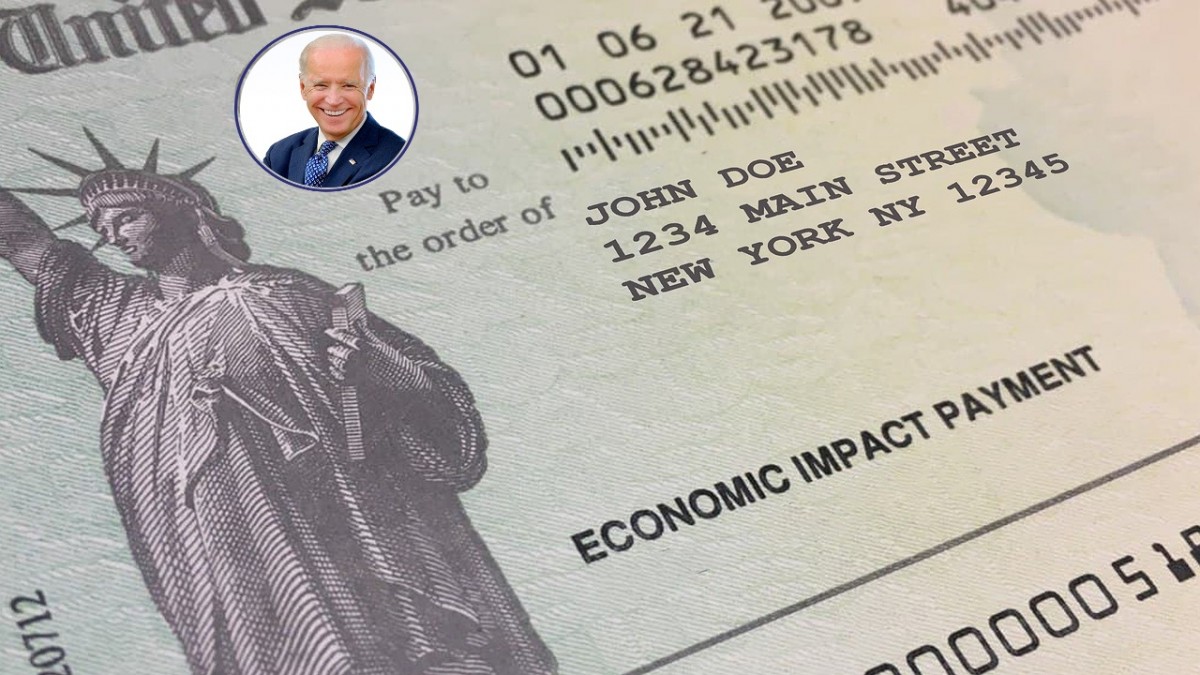 Before the start of the next week, several families may drive away their Monday morning blues as they check their bank accounts. They may see stimulus payments from the $1.9 trillion coronavirus relief plan in their bank accounts. On late Friday, the IRS said that stimulus payments would be directly deposited in some accounts by the weekend.
The IRS has also said that many more Americans will receive their payments through next week. Although the "vast majority" of the payments would be made through direct transfer, some recipients will also get the payments through a debit card or as a check in the mail.
The agency said there is no need for most taxpayers to take action as the payments have been automated. The payment will be similar to the first and second round of the economic impact payments that were received by several recipients in 2020.
The IRS Commissioner Chuck Rettig released a statement which says that IRS employees were working round the clock, despite it being tax season, to deposit or send the payments at the earliest.
It also said that the payments were automatic for most of the eligible people, contacting the agency or other financial institutions would not speed the process. However, beneficiaries could check the 'Get My Payment' tool on the agency's website on Monday. This tool will display the payment status.
Social Security and other federal beneficiaries will get this payment just like their usual benefits. An announcement of the payment date for this group will be made at the earliest.
The agency also disclosed that the payments cannot be used to balance various overdue federal debts or back taxes though it could be used to pay a few private debts.
The IRS said that the stimulus payments will be based on the tax returns filed in either 2019 or 2020 by each individual taxpayer.  People who had used the Non-Filers tool in the agency's website for other stimulus payments in 2020 will also be included.