Is BlackBerry A Buy Or Sell – CWEB.com
BlackBerry (BB) and Chairman and CEO John Chen have agreed to a contract extension through November 2023.
The board has "tremendous confidence" in Chen, according to lead director Prem Watsa; "John engineered a successful turnaround and has the company repositioned to apply its strengths and assets to the Enterprise of Things, an emerging category with massive potential."
BlackBerry (NYSE:BB) has entered in strategic partnership with Microsoft (NASDAQ:MSFT) on enterprise software.
BlackBerry (BB) has also sealed a new licensing deal for its "BlackBerry Secure" with Swiss electronics maker Punkt Tronics.
Punkt will embed cybersecurity technology from BlackBerry among its products
BlackBerry (NYSE:BB) has also launched a new software, called Jarvis, which identifies vulnerabilities in programs used in self-driving cars.
The product, a pay-as-you-go, cloud-based service, has already been tested with Tata Motors' (NYSE:TTM) Jaguar Land Rover unit.
BlackBerry (NYSE:BB) car news reports that its QNX product will anchor the Apollo autonomous driving platform at Baidu (BIDU) in a key win.
CWEB Analyst's have initiated a Buy Rating for BlackBerry (NYSE:BB) and a Price Target of $30  within 12 months.
Read Full Article and Videos CWEB.com – Trending News, Blog, Shopping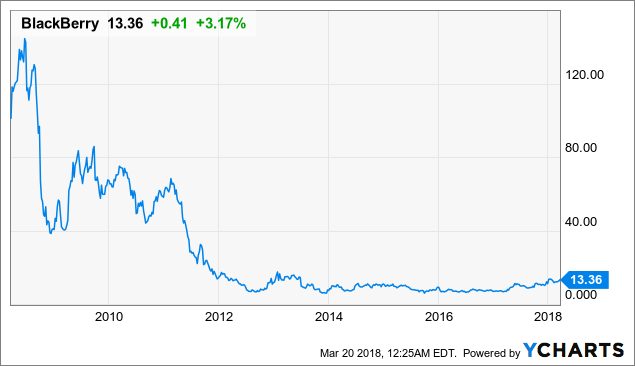 Comments