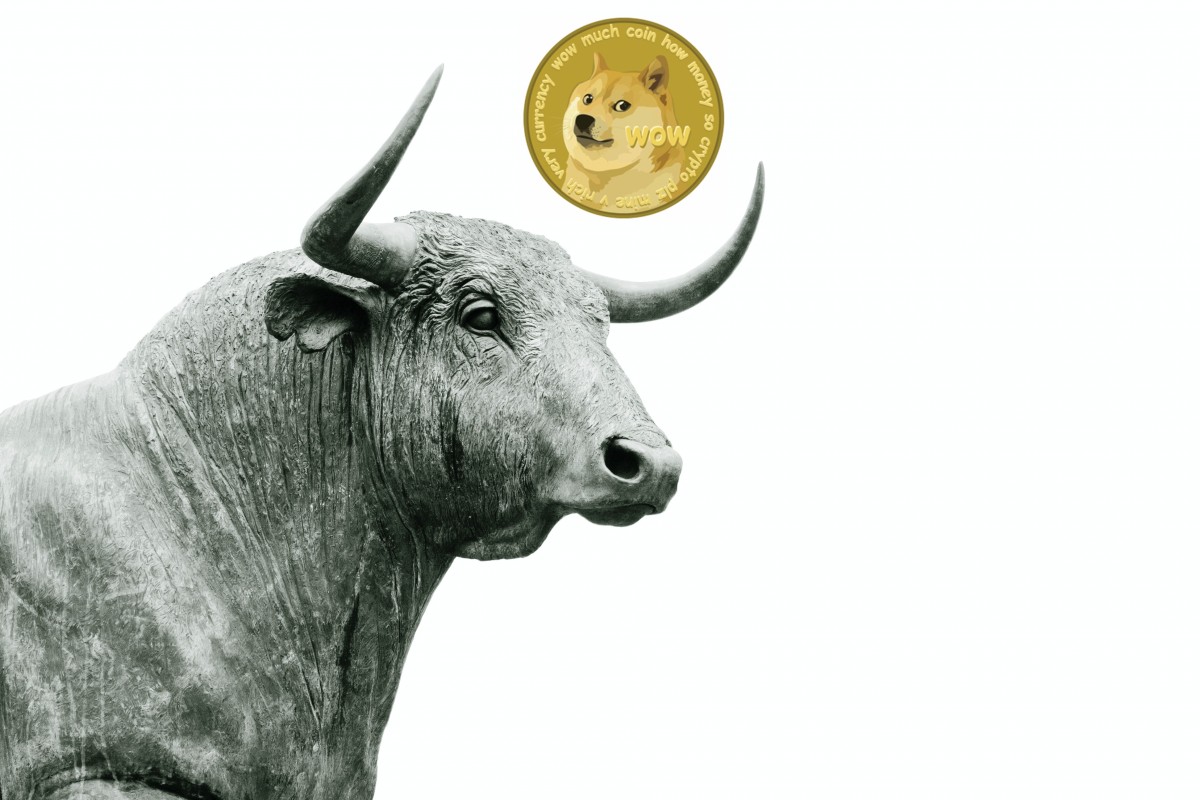 What started off as a joke has become the most sought after, weird yet popular cryptocurrency all over the world? Yes, we are talking about the Dogecoin that is now the coin that has risen in value the most this year, a whopping 6,000 percent.
CoinMarkCap has said that it is the fifth most valuable cryptocurrency. It is a fun currency with low value but high popularity. Its website was built by software engineers Billy Markus, an IBM programmer from Portland and Jackson Palmer, who worked with Adobe. It was built to be available for the masses unlike other coins which thrive on secrecy and limited number of coins that can be mined.
Elon Musk recently tweeted, for the nth time about Dogecoin on Friday. Following this, there was a spike in demand that temporarily shut down Robinhood's cryptocurrency trading system.
Another reason why the coin remains so popular among all is its online community. This group raises money, as dogecoins, for charitable causes. In 2014, it raised enough funds, through crowdfunding of course, and it sponsored an advertisement of the dogecoin on NASCAR driver Josh Wise's car.
When it was created on December 6, 2013, it was more of a joke than a serious currency but now it has become more than a joke and is gaining a foothold among cryptocurrencies. In February, Usman Chohan, an economist at the University of New South Wales Business School said in an updated   paper that the dogecoin was not as much an alternative deflationary numismatic instrument as it was an inflationary leisured exploration of community-building around a cryptoasset."
Although it is bought and sold like a coin, it doesn't have much mainstream use. It is available in abundance as there are currently 129 billion coins in circulation and new blocks of coins are expected to be available for mining each year. It is sometimes used in niche markets including its use to tip online artists. Its value is about 3 dimes while a Bitcoin currently has a value of $62,000.
The Dogecoin website is a fun one with a logo of its Shiba Inu mascot on the top of its website. It mimics the meme that was the inspiration behind the website. It features the same dog, a Japanese breed that was featured in the meme.