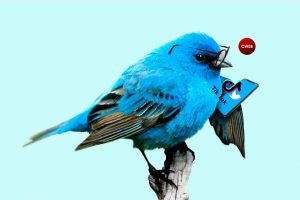 Reports from the WSJ also suggested that Twitter (NYSE:TWTR) held preliminary talks about a potential combination with TikTok (BDNCE). Twitter would be a long shot vs. much-bigger TikTok suitor Microsoft (NASDAQ:MSFT), which is further along in talks and would have an easier time funding a deal that could run into tens of billions of dollars .
Another WSJ article said Qualcomm (NASDAQ:QCOM) was lobbying Washington to roll back an export ban on Huawei, claiming the moves would hand foreign competitors a market worth as much as $8B annually.
Microsoft, which announced on Aug 2 that it was pursuing a deal with TikTok for its operations in the US, Canada, Australia and New Zealand, said it was told by President Donald Trump to make a deal by Sept 15.
Twitter, because of its relatively smaller size, also has privately made a case that its bid would face less regulatory scrutiny than Microsoft's and will not face pressure from China because it is not active there, a source said.
Photo by Morning Brew on Unsplash