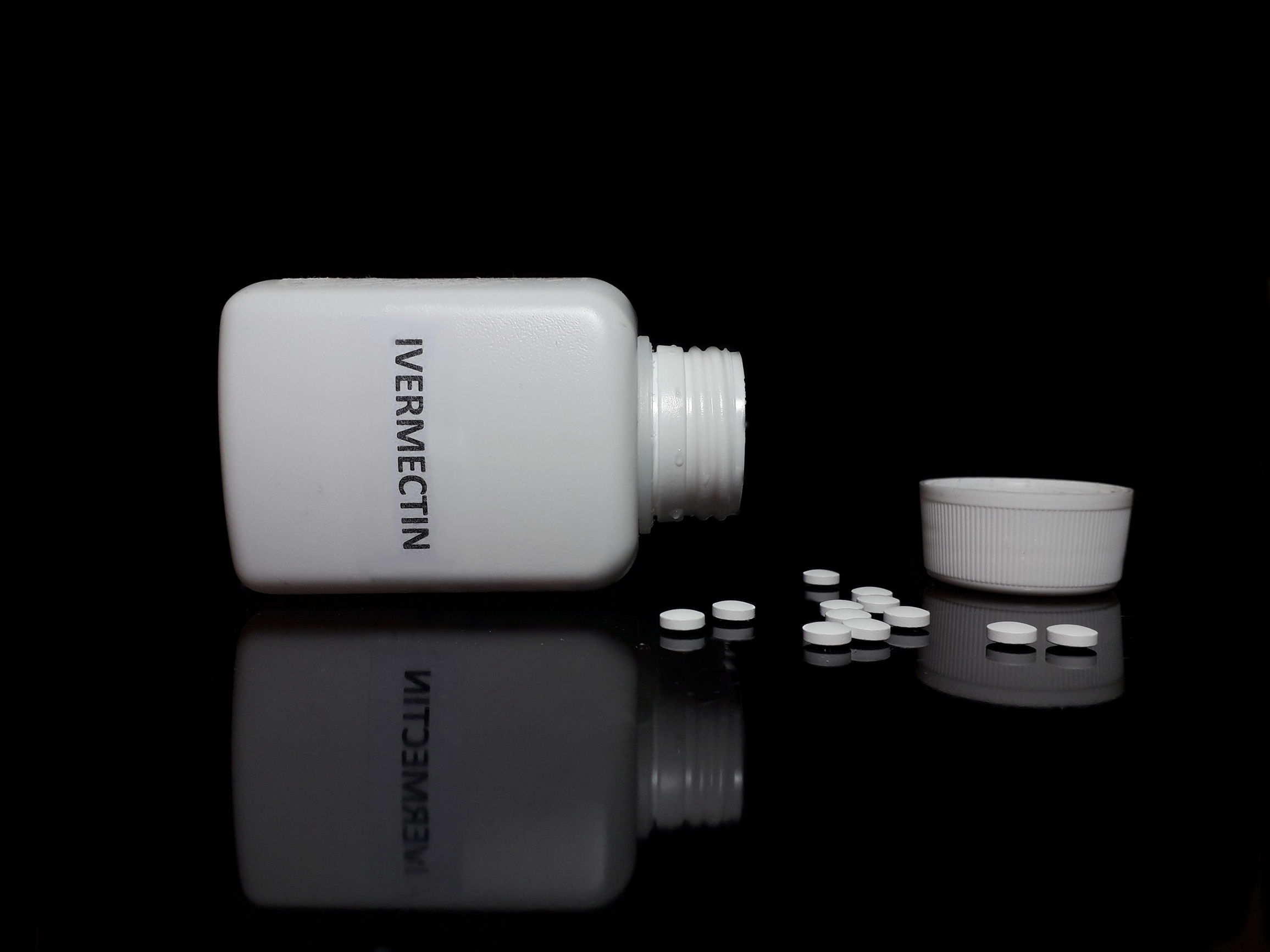 Antiparasitic Ivermectin, a medication for the prevention or treatment of COVID-19 in humans, appears to be gaining popularity.
Given the high number of people who have died as a result of the disease, it is not unexpected that some people are turning to treatments that have not been approved or authorized by the FDA (FDA). Ivermectin is one such drug.
Ivermectin  does not  prevent severe disease from Covid-19 any more effectively than symptom management and close observation by medical professionals, according to a study published Friday is no more effective than symptom care and attentive medical supervision in preventing severe Covid-19 disease, CNN reported.
Between May 31 and October 25, 2021, an open-label trial was conducted in Malaysia at 20 public hospitals and a COVID-19 quarantine center. Dr. Steven Chee Loon Lim, MRCP, of the Department of Medicine at Raja Permaisuri Bainun Hospital in Perak, Malaysia, led the team.
Nearly 500 participants aged 50 and more participated in the open-label trial; all of whom were at risk of severe Covid-19 due to their age and underlying condition. The patients were given treatment across 20 public hospitals and a quarantine center.
Half of the patients were given a rather high dose of oral ivermectin for five days, while the other half were given treatment for their symptoms, such as fever-reducing drugs. All of them were being watched for signs of disease development.
According to a report by Medscape, the primary analysis housed 490 patients. Among them, 21.6% were from the ivermectin group and 17.3% from the control group progressed to severe disease (relative risk [RR]). Participants (average age 62.5, 54.5 percent female) were randomized to receive a 5-day course of oral ivermectin, plus standard of care or standard of care alone. Symptomatic therapy and early deterioration surveillance were standard of care, based on clinical findings, laboratory testing, and chest imaging.
Mechanical ventilation rates, ICU admissions, 28-day in-hospital mortality, and side effects were among the secondary outcomes. In addition to the fact that ivermectin did not function, individuals who took it experienced greater negative effects, and some of these side effects were serious, such as heart attacks, anemias, and diarrhea that resulted in shock.
The fact that ivermectin had a greater rate of side effects in our study raises concerns regarding its broad use outside of clinical trials, said Dr. Lim to CNN in an email.
The infectious-disease specialist also stated that the public should be aware that ivermectin's well-publicized safety profile is linked to its usage as an anti-parasitic medicine.
Two earlier randomized-controlled studies of ivermectin for Covid-19, conducted in Argentina and Colombia, had no meaningful effect on symptoms or hospitalization rates, prompting the World Health Organization to recommend that ivermectin be used solely in clinical trials to treat Covid-19.