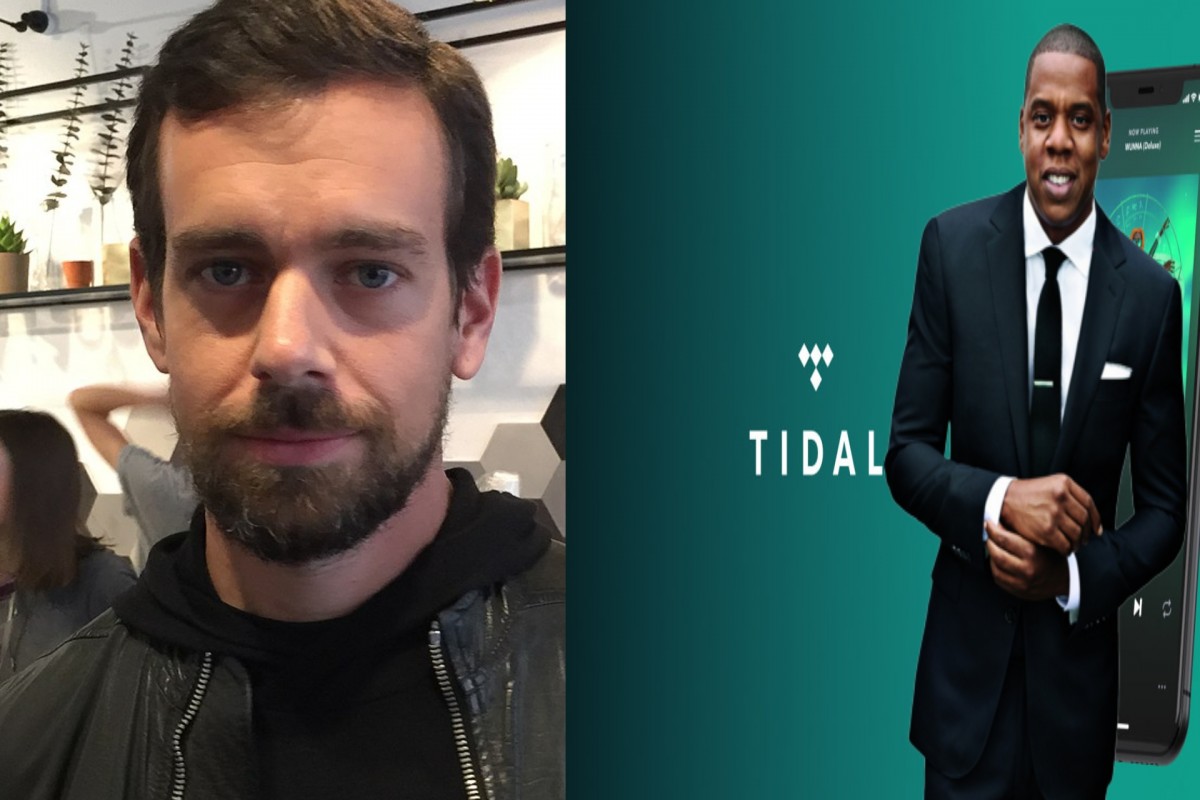 On Thursday, Jack Dorsey led Square said that it is purchasing Jay-Z's music streaming platform, Tidal. The deal will cost the digital-payments processor approximately $300 million and will add Jay-Z on the board of directors of the company. Square announced that the sale was a mixture of cash and stock and would cost the platform $297 million.
Dorsey outlined Square's role in the music platform saying that Square would work alongside artists. It will help in the growth of their fanbases using simple integrations that will boost merchandising sales, add new listening experiences as well as complementary revenue streams.
In a tweet on his platform, Dorsey said that TIDAL had commenced as a platform to honor artists by being both owned and led by an artist. He added that it was focused, refreshing and right. He added that its vision would grow stronger as it would get support from powerful tools that will be available for the artists, one of which would be "new ways of getting paid."
In 2015, Jay-Z had bought Tidal for $6 million. In 2016, it launched Queen Bey's album Lemonade. However, it struggled to keep pace with Spotify.
The company released a statement saying that Square did not expect TIDAL's financial results to have a material impact on Square's consolidated revenue or gross profit in 2021.
On Thursday Jay-Z praised Jack and said he was inspired by their talks about the future of TIDAL and that he was excited to join the Square board.
Jack Dorsey, the founder and CEO of Twitter had set up Square in 2009 as a fintech to offer point-of-sale payment facilities to small and medium businesses. This week, it has set up an industrial bank.
A statement from TIDAL's platform said that it has 70 million songs and 250,000 videos. It also has original podcasts and curated playlists.
Image Credit Wiki