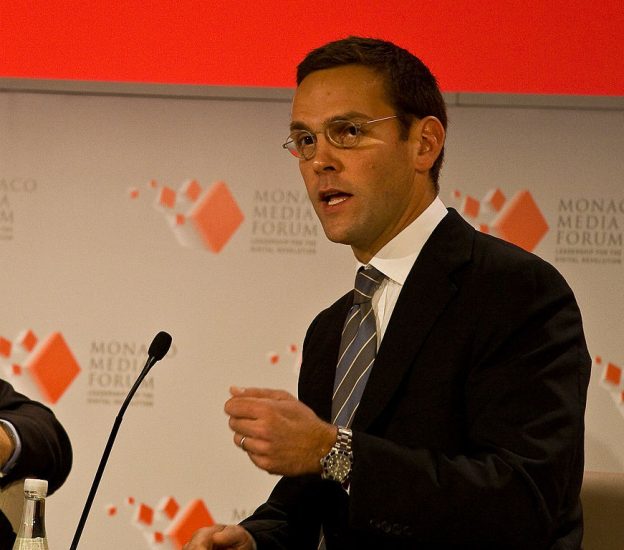 James Murdoch, youngest son of Fox News owner Rupert Murdoch, has rebuked news outlets publicly for publishing "lies" that unleashed "insidious and uncontrollable forces" that would have a negative impact on the nation for years to come.
In an interview on Friday, he told The Financial Times that the siege on the Capitol and the resultant five deaths were "proof positive that what we thought was dangerous is indeed very, very much so." He also added that he hoped that those who didn't think it was dangerous would now understand and stop publishing such news.
Although he didn't mention any news outlet by name, Fox News, his erstwhile family business owned by his father and mainly run by his eldest brother Lachlan, had been criticized for lending credence to baseless accusations of voter fraud in the 2020 U.S. elections.
In July, he had resigned from News Corp as he had disagreed with some of its editorial content as well as the lack of acknowledgement of climate change being a major factor that caused wildfires that burned through huge swathes of Australia, last year.
He started a foundation called Quadrivium. This foundation is involved with initiatives related to making our planet a better place to live in. It concentrates on different challenges related not only to climate change but also to democracy and voter participation.
According to CNN Business he and his wife also released a statement after the interview which said that there was hope that the enablers of toxic politics would be convinced to stop doing so. It also mentioned that there are consequences, whether news media spread disinformation about climate change, public health or about the elections.