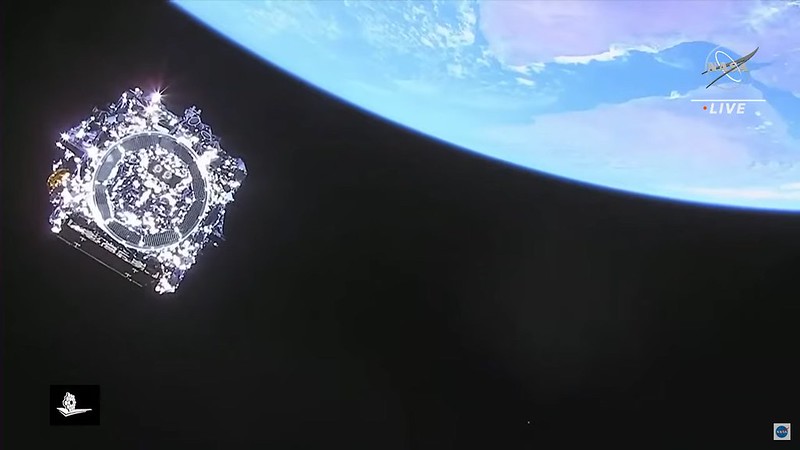 Almost all of us will remain unimpressed by the "selfies" taken by the James Webb telescope as they look blurred and unimaginative, but NASA scientists and engineers are super excited as this shows that the telescope is functioning along expected lines. We like to see funny, pretty or beautiful selfies but the engineers prefer functional ones as they reinforce the idea that the telescope will take better pictures after its 18 segments of the main mirror are aligned.

On Friday, the U.S. space agency unveiled a "selfie" which was a pinnacle moment for all the space agencies who collaborated on this mammoth project. The selfie portrayed the observatory's 21.3-foot wide primary mirror as well as a mosaic that showed multiple images of a nondescript star that was used to align the 18 segments in the main mirror of the telescope. This is one small step for the telescope after 48 days since it was launched on December 25, but could be a giant leap forward as NASA staff align its mirrors further.

NASA has begun adjust its 18 hexagonal segments carefully so that they tilt at a correct angle in order to be available to align multiple reflections of a target star into a single beam of light, similar to a one-piece mirror.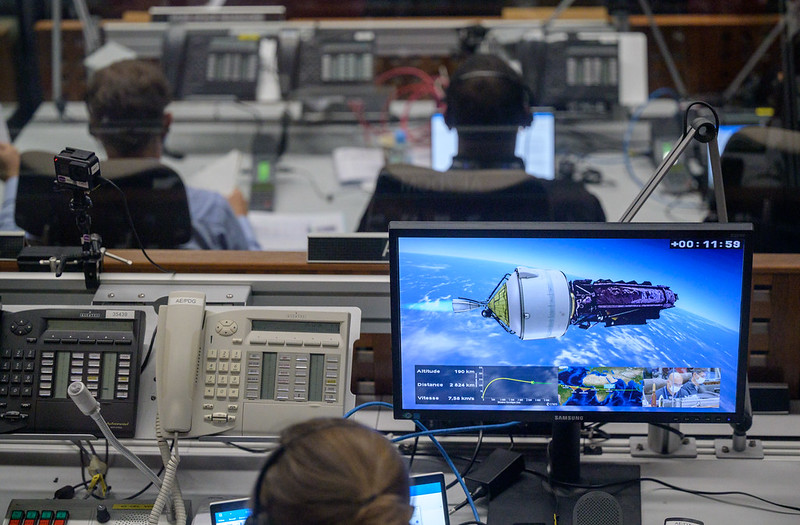 On January 25, exactly a month after its Christmas day launch, the James Webb telescope was in its operational orbit around Lagrange Point 2. This point is in the region called deep space. It will circle the sun in tandem with the earth, so that it will minimize the amount of fuel used to remain on station.

Now, the alignment process is underway so that the telescope can beam the first among many more precise images by June. This is an "Eureka" moment for NASA scientists as the James Webb telescope cost $10 billion. It is on an epic mission to study the early universe. It is designed to see light and beam images back to earth from the earliest galaxies.