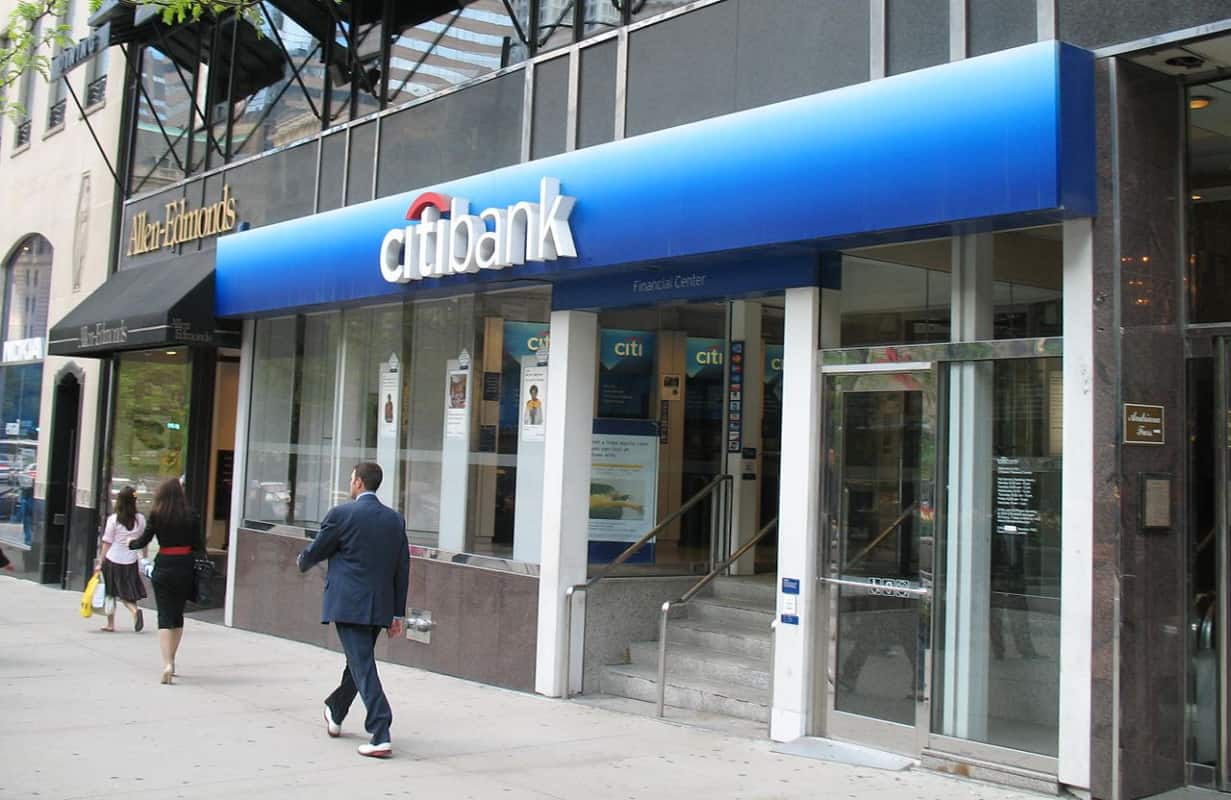 Citi CEO Michael Corbat Announces Plans to Retire in February 2021, Board of Directors Selects Jane Fraser to Succeed Corbat as CEO
Jane Fraser said: "I am honored by the Board's decision and grateful to Mike for his leadership and support. The way our team has come together during this pandemic shows what Citi is made of. Our balance sheet is strong and our commitment to serving our clients and communities is even stronger. Source Citigroup
Jane Fraser is currently the President of Citi and the Chief Executive Officer of Global Consumer Banking. Her global responsibilities include all Consumer businesses in 19 countries, including Retail Banking and Wealth Management, Credit Cards, Mortgages and the associated Operations and Technology.
Citigroup Inc. (C)NYSE -will name a new CEO of Global Consumer Banking in the coming weeks.Citigroup Inc. today declared a quarterly dividend of $0.51 per share paid on August 28th,2020
Tip Ranks Rates Citi a Strong Buy:Based on 14 analysts offering 12 month price targets for Citigroup in the last 3 months. The average price target is $68.44 with a high forecast of $87.00 and a low forecast of $58.00. The average price target represents a 34.33% increase from the last price of $50.95.