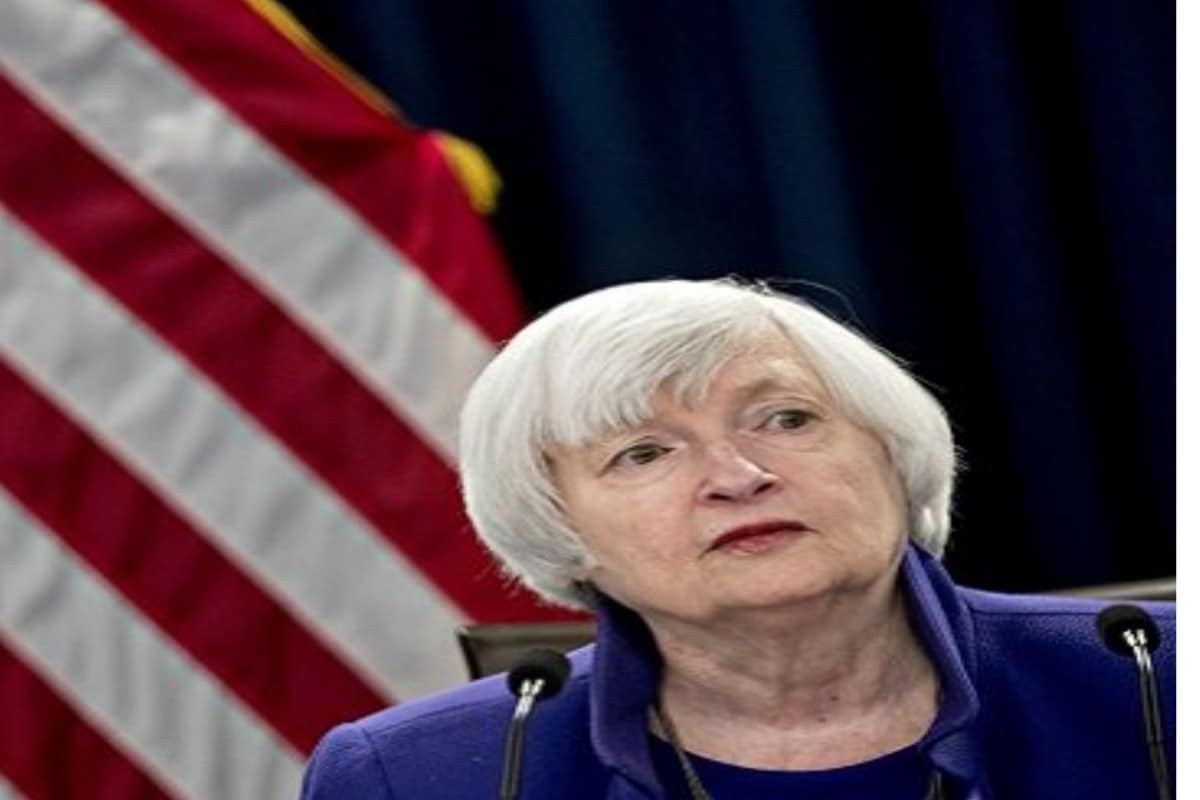 The Senate voted on Monday to confirm Janet Yellen as the nation's first woman to serve as treasury secretary. A Senate panel on Friday approved her nomination with a unanimous vote.
She received bipartisan support in a 84-15 vote. Senate minority leader Mitch McConnell also voted to confirm her.
The Treasury secretary is the principal economic advisor to the president and the cabinet, and also supervises the U.S. Department of the Treasury. The Treasury chief also oversees the printing of money, tax collection and bill payments, and negotiates global trade policy.
"The pandemic has caused widespread devastation," Yellen told the committee earlier this week at her nomination hearing, Politico reported. "Whole industries have paused entire work. Eighteen million unemployment insurance claims are being paid every week. Foodbank shelves are going empty. The damage has been sweeping and our response must be, too."
Janet Yellen 74, is the first woman to head the Treasury Department. She is also the first person to have held three of the most important economic positions in American government: Treasury chief, head of the White House Council of Economic Advisors, as well as chair as the Federal Reserve.