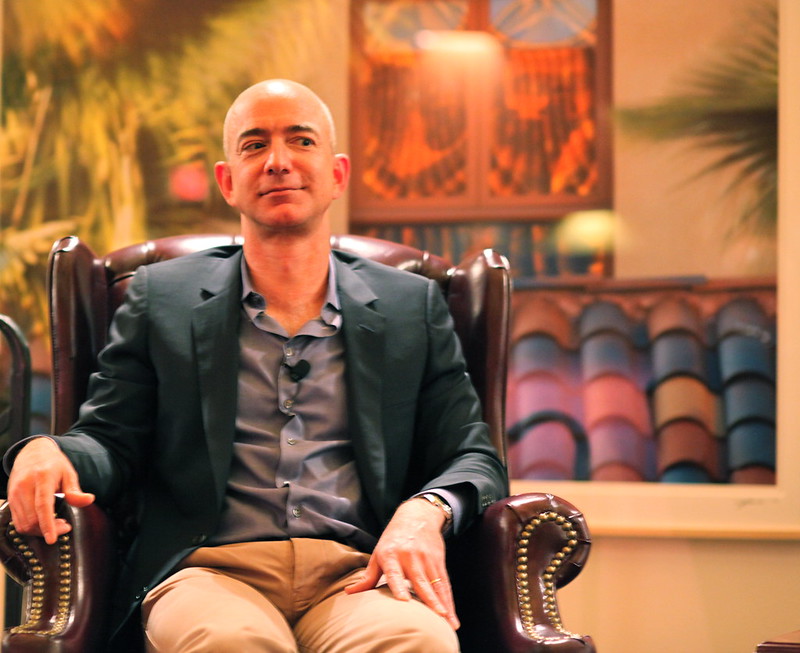 Jeff Bezos current CEO of Amazon.com will hand over the position of CEO to Andy Jassy, who runs the Amazon Web Services division. Bezos has spent three decades leading and running the Internet behemoth that gave him one of the wealthiest people in the entire world.
Exactly of the leadership change has not yet been released but it should be within the next couple of months.
Amazon is betting on the future of its cloud services. "I'm very excited to move into the executive chair role, where I'll focus my energies and attention on new products and early initiatives," Bezos said Wednesday. In February, he said he was looking forward to having more time to work on his ventures outside the company, such as the Bezos Earth Fund and Blue Origin. "He has the highest of high standards and I guarantee Andy will never let the universe make us typical," Bezos said. "He has the energy needed to keep alive in us what has made us special."
When Jassy leaves the top post at AWS to run Amazon, he will be replaced by Tableau CEO Adam Selipsky, the company said in March,  as reported by CNN.
Jassy will oversee some of the most complex businesses, in particular the new purchase that Amazon made buying MGM for $8.5 billion.
Bezos has been widely scrutinized for antitrust concerns and this was discussed during the shareholder meeting. also discuss were the mistreatment of Amazon warehouse workers regarding the union drive at one of the warehouses this past spring which failed because of pushback from Amazon. While it was struck down during the shareholder meeting,  the board wanted to have an hourly fulfillment associate serve on the company's board. "I'd say we face intense competition from well-established companies everywhere we do business, in every industry," Bezos said. Retail is a very healthy industry and it's far from a winner-take-all situation."
Photo-Steve Jurvetson