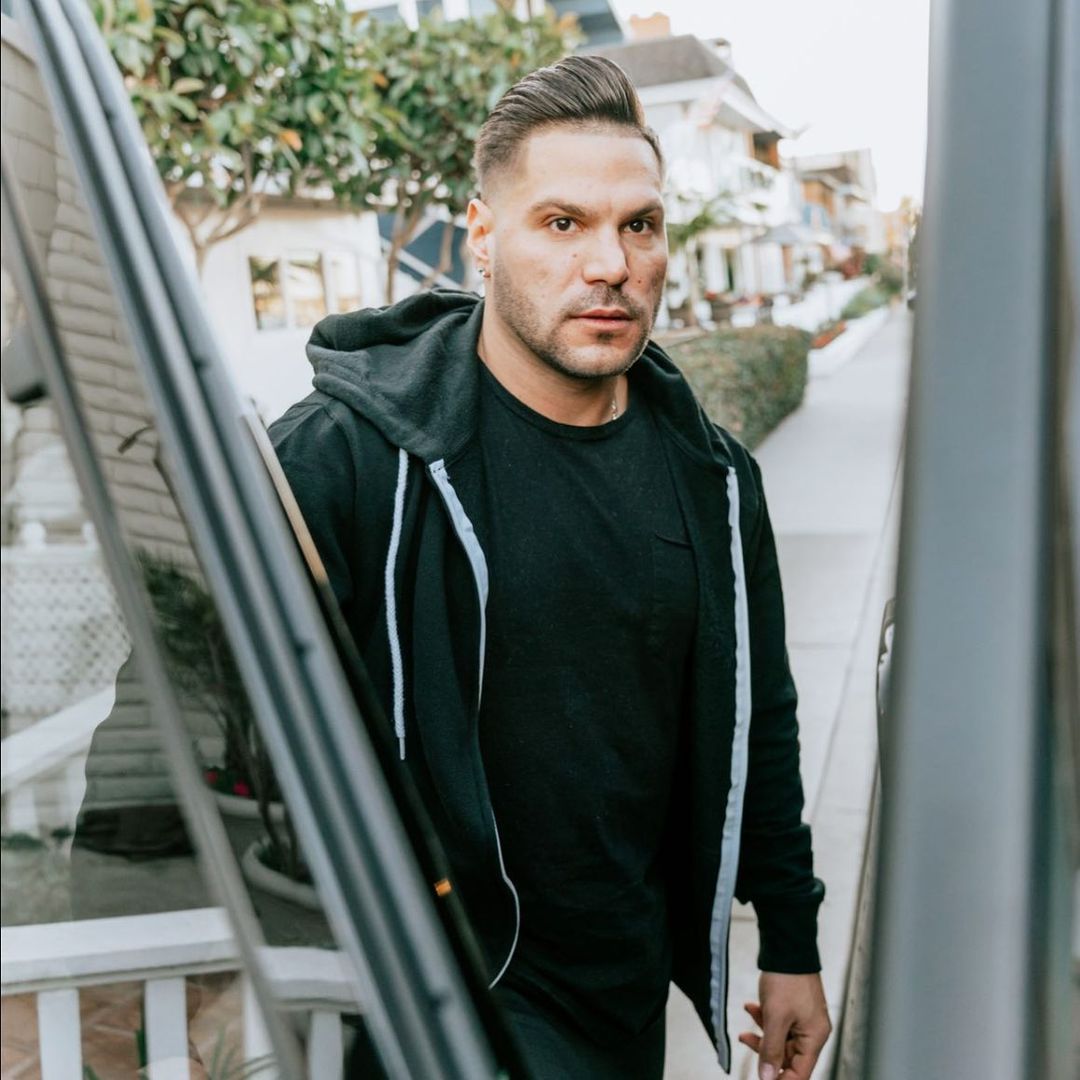 TMZ has reported that Ronnie Ortiz-Magro was arrested by the police after his girlfriend called them. When they responded to the call for help, they saw that his girlfriend Saffire Matos had visible injury marks on her body. Law enforcement sources said that the police had arrived at the scene, had spoken to both the parties involved and had ascertained that Ronnie was the aggressor. They said that the visible marks on her body were one of the main reasons for which they handcuffed Ronnie.
Although she called 911 at that time last week, in the aftermath of the arrest, Saffire has downplayed the entire incident including the alleged violence. She has asked her followers not to believe media accounts about the incident. She described her relationship with Ronnie as "fine."
Scott Leemon, who is Ronnie's attorney, said that investigations of the incident that took place last week were still on and the police had not given them any reports as yet. He also mentioned that initial reports can be and are often incorrect.
Ronnie has been arrested and charged with similar actions in the past with Jen Harley, his ex. He was given probation in that Domestic Violence case. However, this new arrest could be considered as a violation of the probation, by a judge.
Ronnie and Jen had a tumultuous relationship which was on and off for years, despite people telling them to let go of the relationship. Sources described the relationship as "toxic." The couple got into a major spat in April 2019, which resulted in domestic violence and Ronnie's arrest.
The couple has a daughter together. The 39-year old MTV star shares joint custody. Jen drove down from Vegas to LA to pick her daughter, after she heard of his arrest. The arrest could also jeopardize the current custodial arrangement.