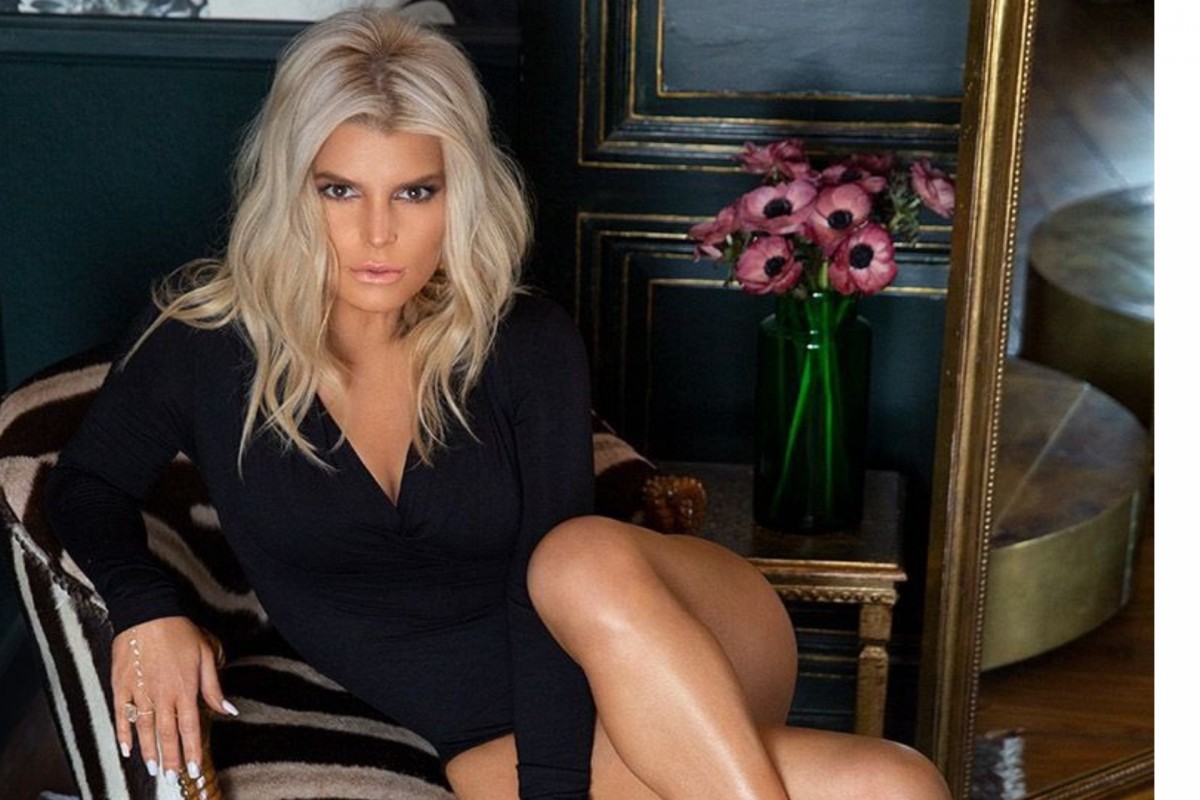 Jessica Simpson is clear and honest about her feelings and this comes through when she appeared on the "Tamron Hall Show" on Friday. She said that she had no expectations of a public apology from her ex John Mayer.
She has written a memoir called "Open Book." In this book she details her relationship with the singer. She describes it as "emotionally manipulative." She also calls the relationship a "dysfunctional" one. She has mentioned in detail how he made her feel anxious and that anxiety led her towards drinking to calm her nerves.
She has also spoken in length of her marriage to Nick Lachey and the reason why it ended. The memoir was released in February.
Although he had apologized, she did not accept it. She said, "You can't take it back." She said that she did not resent him and that she was just going to let go off it as that part of her life was over.
Mayer had publicly discussed their sex life in a 2010 Playboy interview and that upset her and embarrassed her as he had called her "sexual napalm."

She has detailed these feelings as well in her memoir. She has said that it's ok that he might not be sorry but "to talk about anybody sexually is kind of disrespectful. But that's on him."
When asked if she had seen "Framing Britney Spears" documentary that was produced by FX/The New York Times, she said that she hadn't as it could possibly be a trigger for her. She didn't want to relive those times and it gave her anxiety and she has lived with it.
The "Do you know" artist has empathy for Spears and calls her a personal friend and knows that she has undergone a lot of trauma and she believed that it has been hard and inside they're just "normal" people.
Jessica Simpson said, "You can only allow people in and attacking you until you have to put your guard up."
Image Credit Twitter Jessica Simpson