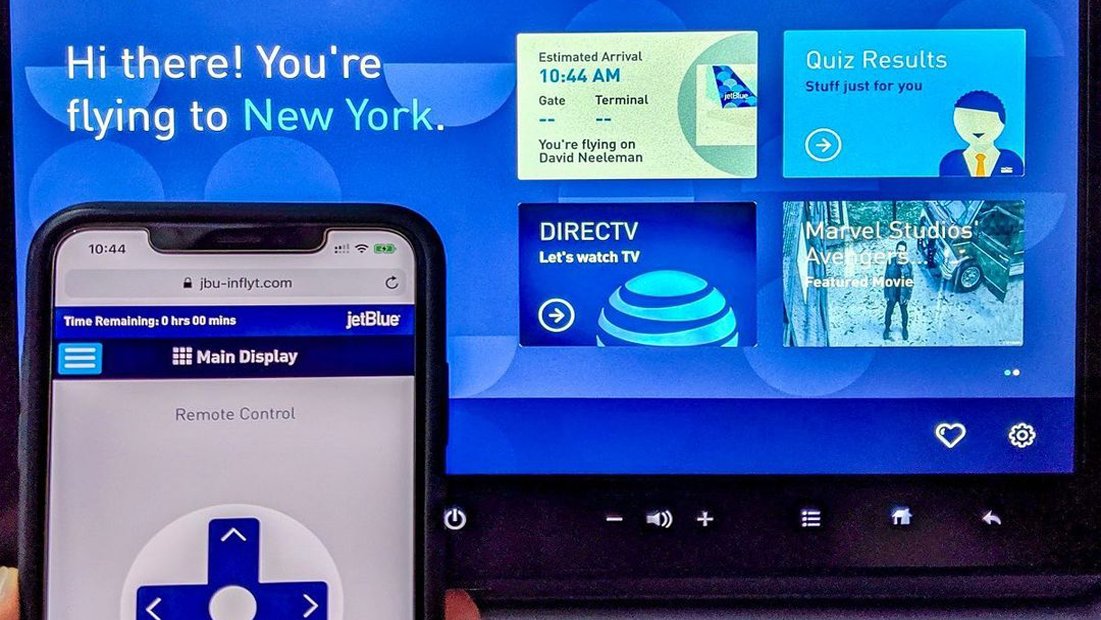 After the deadly riot on the Capitol on January 6, 500 corporates suspended donations to those who had a direct or indirect role in the lead up to the riot. Some companies suspended all donations indefinitely while others put a time frame. However, no corporate company donated to lawmakers who was among the handful objected to the presidential vote certification till JetBlue decided to do so.
JetBlue broke the corporate pact by donating $1000 to Rep. Nicole Malliotakis R-N.Y. The company justified the contribution made from its corporate political action committee to the lawmaker who is a member of the House panel that is in charge of aviation. This lawmaker is also one of those who objected to the Electoral College certification which was considered to be a precursor to the violence and rioting that followed when the Capitol was stormed by pro-Trump supporters.
Despite an uproar on social media, the company has stood by its donation. It is trending on Twitter with hashtags #JetRed and #boycottJetBlue. Dan Rather, a CBS anchor, who's since retired, posted the news to his over 2 million Twitter followers. It received 20,000 responses.
On April 8, Bloomberg Government said that JetBlue was the first company to end a pause in PAC contributions following the January 6 Capitol riot. It also said that the company disclosed that it had given to one GOP lawmaker who had objected to the Electoral College count.
On Friday, JetBlue website was down after the social media uproar. A spokesman from the airline said that it was a planned outage as it was in the process of technology upgrades and was not related to any other event.
JetBlue defended its donation and said that it gives to both Democrats and Republicans. It said that it focuses on lawmakers who have relevance to its business. When asked if it will donate to other lawmakers who didn't support the election results, the company did not respond.