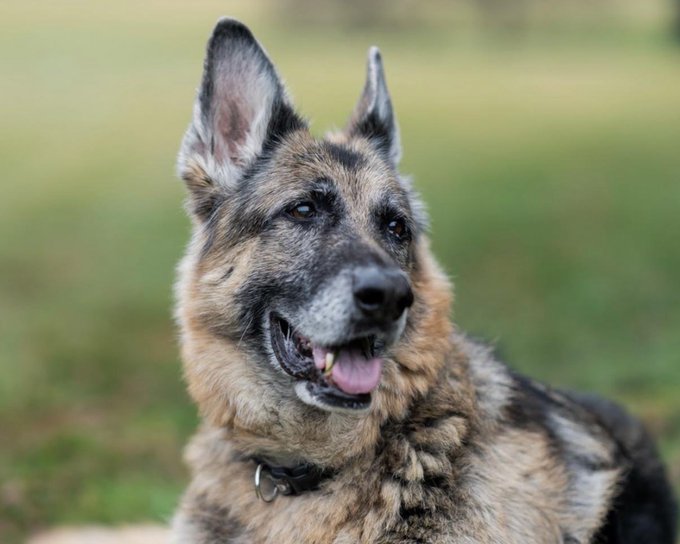 President Joe Biden and First Lady Jill Biden's pet dog Champ passed away at his home. The thirteen-year-old German Shepherd had a peaceful death. He had been a part of the Biden household from when Biden became vice president to President Barack Obama in 2008. He has lived in Washington DC, then moved to Delaware and was back to DC and lived there till his death.
The little puppy gladdened the hearts of the Biden household when he joined them in 2008. He was named "Champ" by his grandchildren with reference to popular comments made by Joe Biden who said that his father used to say, "Any time you get knocked down, champ, get up!" The name suited the pet dog, and he began answering to the name Champ.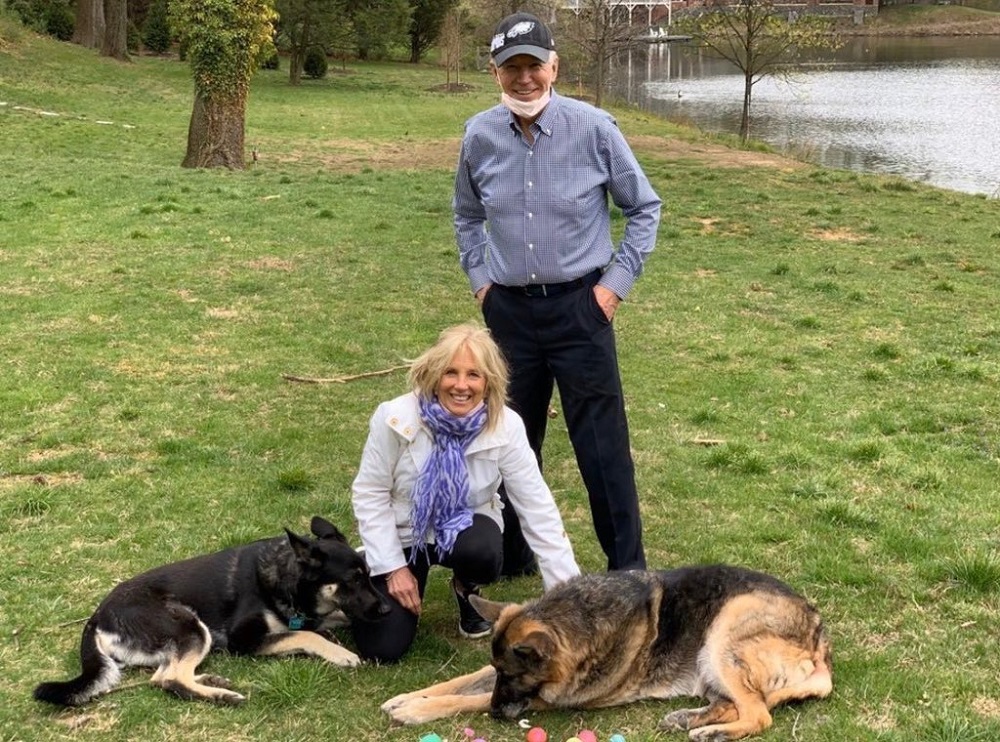 The Biden's released a lengthy statement mentioning his death and shared his image. They called him their "cherished companion" for the past thirteen years. Even as his strength was decreasing their beloved dog would pull himself up when they came to a room. He would wag his tail and nuzzle up to them for a belly rub or an ear scratch.
The statement also said that he wanted to be wherever they were and when he was next to them, "everything was instantly better."
They also spoke of happy memories of him in his younger days when he would chase golf balls and play with their grandchildren and how he would sun himself in the White House grounds in his older days. They also said that he would "curl up in front of a fire" at the end of a day or join them in meetings.
They said that he was with them in their most joyous moments as well as in their most grief-stricken days. He was sensitive to their unspoken feelings and emotions.
They ended the statement saying that they loved their "sweet, good boy" and would "miss him always.
Tributes poured in for their beloved dog from many including congressman Tim Ryan who mentioned that every family with pets knew the heartache that death could bring.
Champ died few weeks after the Obamas lost their family pet Bo, who died from cancer in May. Bo was also a White House resident during both the terms of President Barack Obama. Two beloved White House dogs have died these past two months.
Photo Twitter