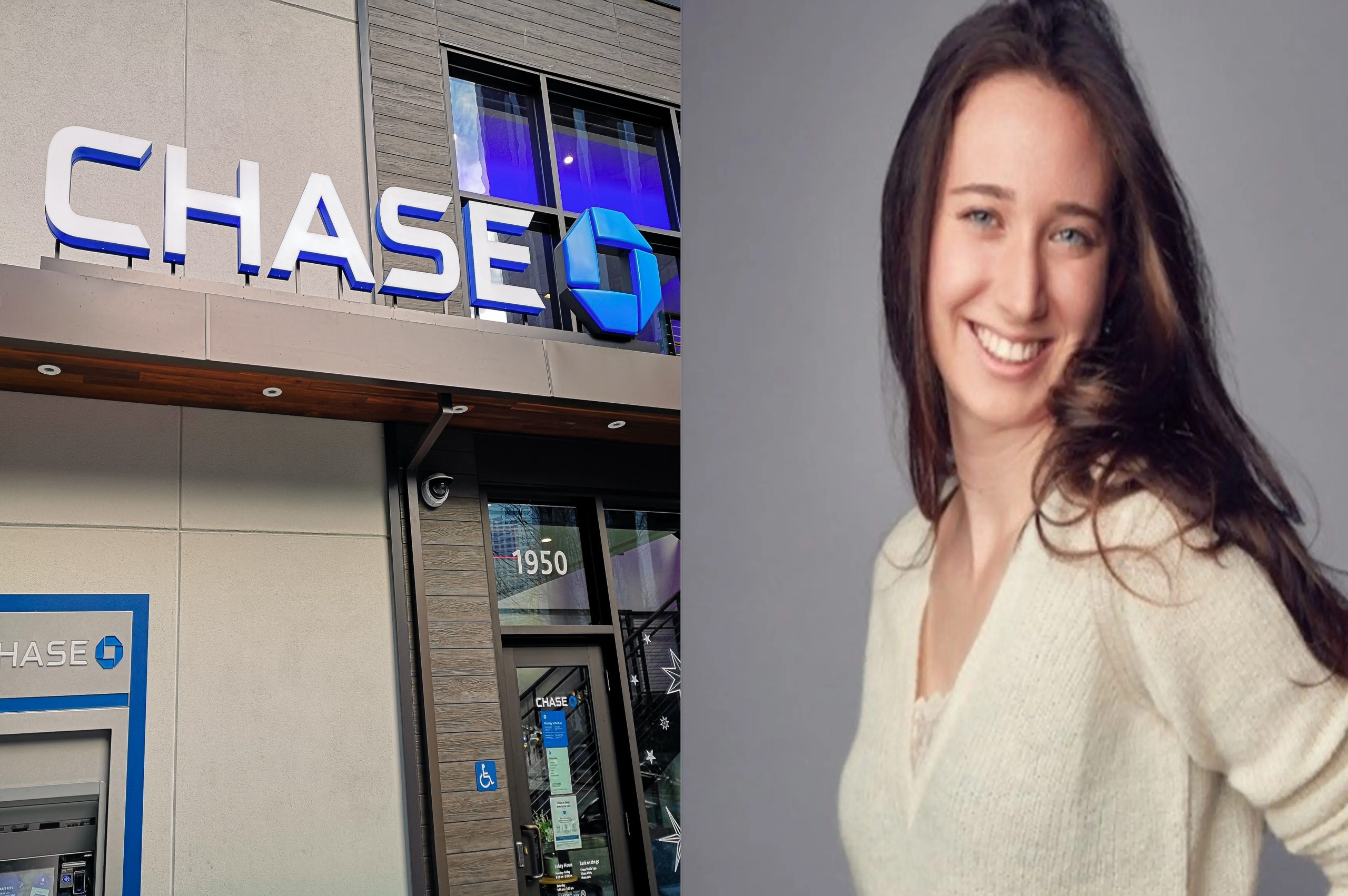 Last month, JP Morgan Chase (JPM) filed a lawsuit against the 30-year old founder of Frank and its chief growth officer. The startup was a college financial planning platform. On Thursday, America's largest bank shut down the website Frank that it had acquired for $175 million. A few days earlier, the founder of Frank sued the bank for termination of employment and alleged that JPMorgan was trying to avoid giving payments that were due.
 In December, JPMorgan filed a lawsuit in the U.S. District Court in Delaware. It stated that it had "paid $175 million" for a business that had an engagement with a market segment consisting of college-aged people. The bank believed that the business had 4,265 million customers. However, the bank "received a business with fewer than 300,000 customers."
 The complaint also said that the founder had initially declined to provide "her customer list due to privacy concerns." When the bank insisted on getting the customer list, founder Javice reportedly invented "several million Frank customer accounts." Screenshots of Javice's presentations that illustrated Frank's growth have been provided in the complaint.
 JPMorgan said that founder Charlie Javice and Chief Growth Officer Olivier Amar had led them to believe that there were over 4.25 million student accounts on the website Frank. When the bank sent marketing test emails to the customers that were reportedly on the Frank website, they alleged that only 28 percent of these mails had been delivered. It also alleged that only one percent were opened.
Paris Jewelry 14K Rose Gold 1/6 CTW Lab-Grown Diamond Sideways Cross Necklace $605.05 by CWEB Reviews
JPMorgan also said that they revisited their information on Frank after they received "unusually poor returns" and that's when they discovered what were reportedly fake lists. The bank also claimed that it saw a delivery rate of 99 percent when it had conducted similar campaigns.
 According to a report in Forbes, the lawsuit also said that Javice and Amar sent a list of data that was derived from ASL Marketing and a third-party vendor called Enformion.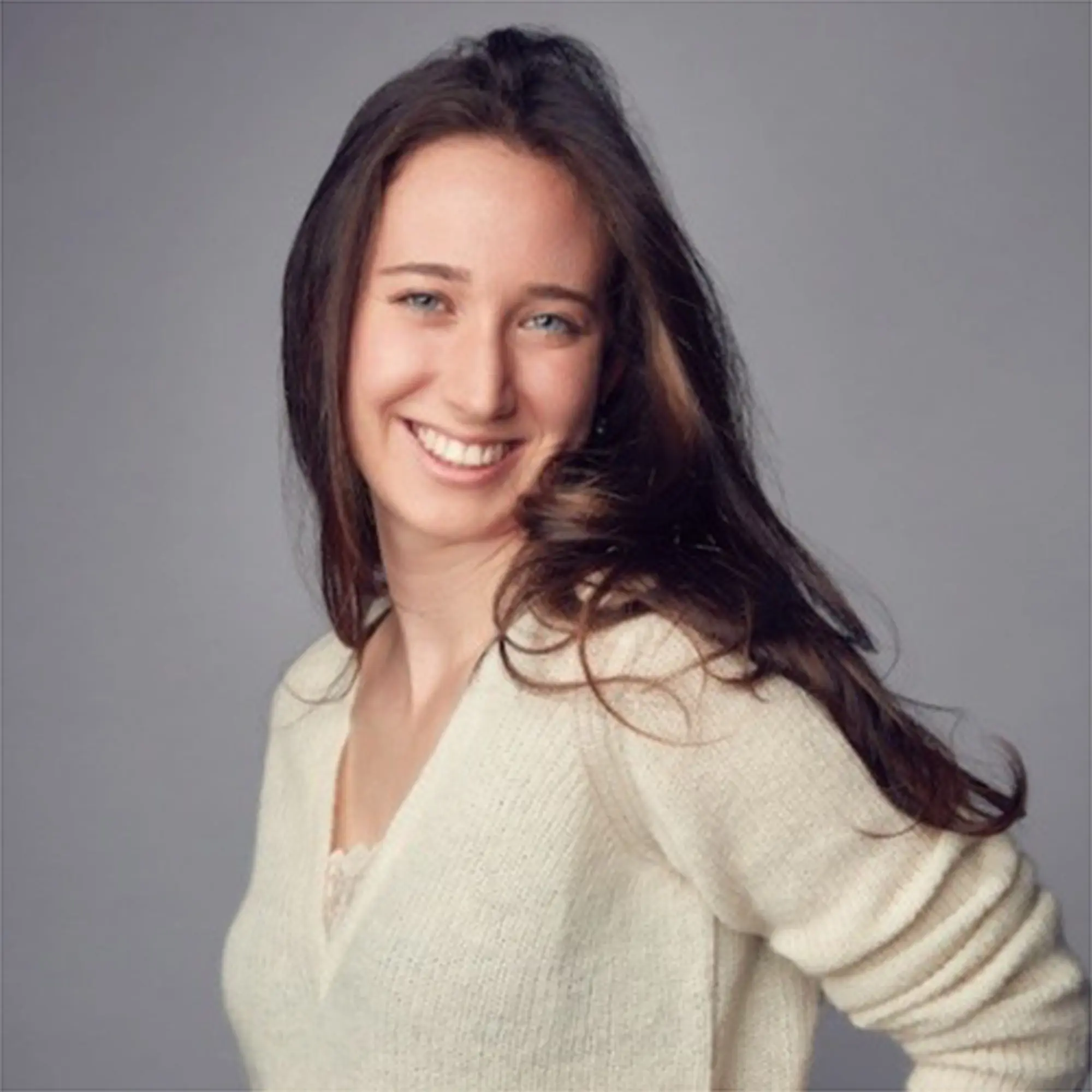 Multiple reports including Reuters said that Javice's attorney denied the allegations made by JPMorgan and said that the lawsuit by the bank was "nothing but a cover" as the bank had been unable to "work around existing student privacy laws." The attorney also said that the bank had "committed misconduct and then tried to retrade the deal."
 In a lawsuit filed a few days earlier against JPMorgan, founder Javice also said that her employment at the bank had been terminated "in bad faith" as the bank reportedly wanted to avoid payment of $28 million that was due to her after they conducted "a series of groundless investigations" against her. Amar was terminated in October while Javice was fired in November,
 Former CEO Charlie Javice founded Frank, in 2016 with support from billionaire Marc Rowan, according to a report in Crunchbase. According to a report in Forbes, other venture backers were Aleph, Chegg, Reach Capital, Gingerbread Capital and SWAT Equity Partners. A few years later, Frank became a JPMorgan acquisition.
Celebrity News Update— Premier Jewelry designer and manufacturer fashion house  ParisJewelry.com  has started manufacturing a new custom line of celebrity jewelry designs with 30% Off and Free Shipping. Replenish Your Body- Refilter Your Health with  OrganicGreek.com  Vitamin Bottles, Vitamins and Herbs. Become a  WebFans  Creator and Influencer.