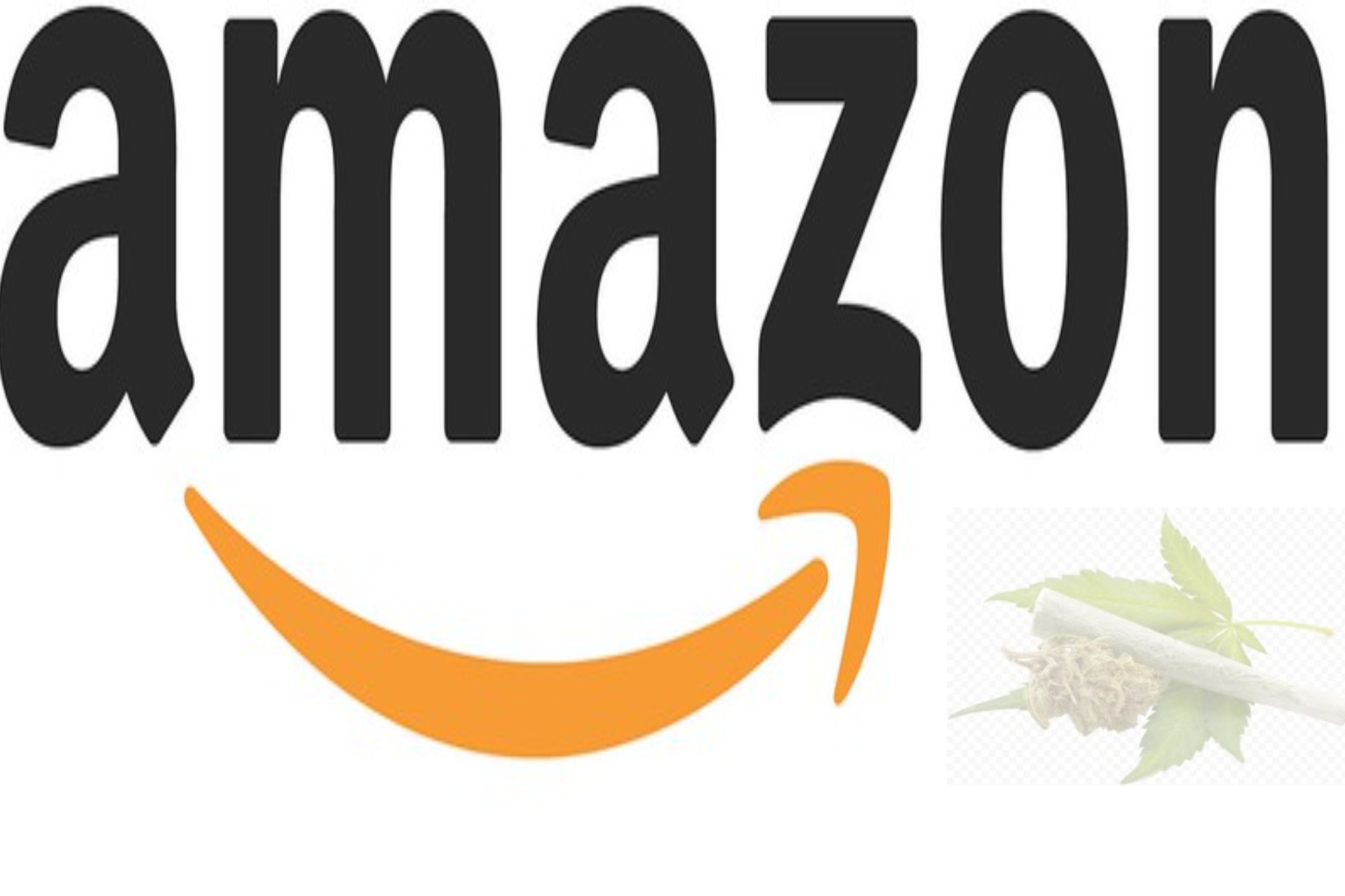 A federal court in Pennsylvania denied Amazon's request to dismiss a warehouse employee's breach of contract claim due to being fired after he tested positive for marijuana, even though he has a medical marijuana license.
Brief Excerpts from the case are as follows:
Plaintiff Nathan Miller brings this civil action for violations of Pennsylvania's Medical Marijuana Act, breach of contract and the implied covenant of good faith and fair dealing, violation of public policy, negligence, and civil conspiracy against Defendants Amazon.com Services, Inc.
Read Full Court Case:  medicalmarijuanaamazon
("Amazon") and Quest Diagnostics Clinical Laboratories, Inc. ("Quest") in relation to the termination of Plaintiff's employment and/or refusal to hire on the basis of an alleged failed drug test. In response, Amazon filed a partial motion to dismiss, while Quest filed a full motion to dismiss.
For the reasons explained below, Quest's motion to dismiss will be granted, and Amazon's partial motion to dismiss will be denied.
Plaintiff worked from April 16, 2020, to July 21, 2020, for Amazon as a Seasonal Fulfillment Associate. More specifically, Plaintiff worked full-time as a "Picker" at Amazon's Fulfillment Center in Carlisle, Pennsylvania, earning $15.05 an hour.
Plaintiff suffers from various mental health conditions, including anxiety, depression, and chronic Post-Traumatic Stress Disorder (PTSD), which require him to take physician-recommended medical marijuana, and Plaintiff has a valid certification and license to do so. Plaintiff informed his direct supervisor and assistant supervisors that he has a license for medical marijuana.
To view the entire complaint visit – http://www.paed.uscourts.gov/
Photo-Bernard Goldbach

Click Here For Full Stock Research on Amazon by CWEB.com

Click Here For Full Stock Research on SNDL by CWEB.com