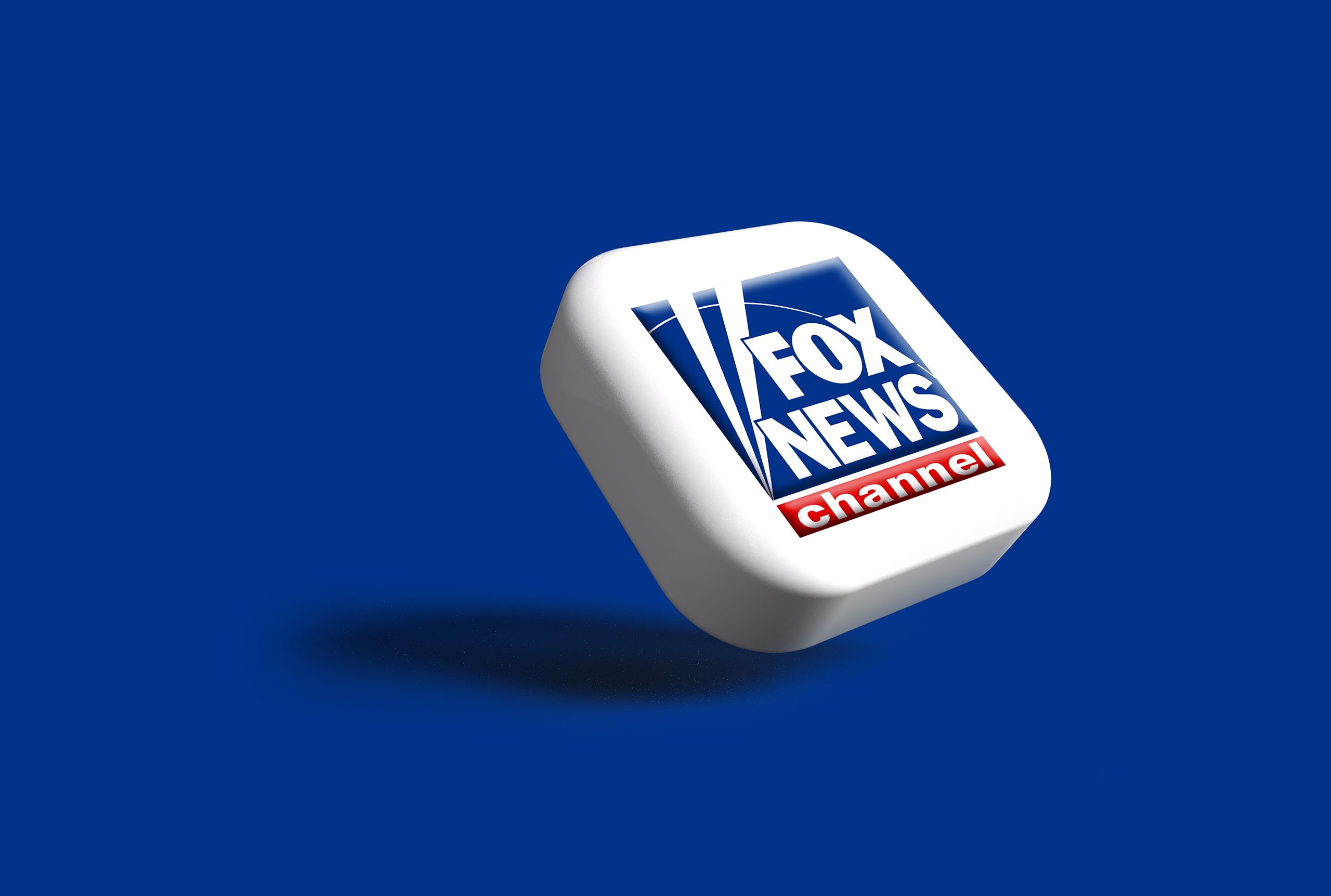 On Friday afternoon, a Delaware Superior Court judge ruled that the defamation case filed against Fox News and Fox Corp. (FOX) will have an April trial. Dominion Voting Systems had filed a $1.6 billion lawsuit against the media outlets. Fox was sued for making false election fraud claims in 2022. Dominion has also sued others including right-wing media such as OAN, Newsmax and Patrick Byrne ex-CEO of Overstock over claims about voter fraud.

According to Delaware online, Judge Eric Davis heard oral arguments in an almost two-day hearing from Dominion and Fox for summary judgement. Both the plaintiff and the defendants had filed separate motions asking the judge to make a decision so the case would not go on trial.

Judge Davis did not allow the summary judgment motion filed by both the parties in the case, although Dominion got a few minor wins. The judge granted some of the aspects of its motion but denied others,
Organic Greek Vitamin Bottles. Hydrogen Alkaline Generator Water + Filter 4 in 1 Design 500mL (16.9 FL OZ)

The outlet said that Judge Davis wrote, "The evidence developed in this civil proceeding demonstrates that is CRYSTAL clear that none of the statements relating to Dominion about the 2020 election are true."

The judge, however, denied "actual malice" and said that this would be determined by a jury. The jury will also decide the damages in the case.



Dominion has to prove that Fox had knowingly published information about the voting machine company that was false or had recklessly disregarded information that showed that the claims were false.

The judge also said that he had the power to compel who would have to testify during the trial. Some of those who would have to take the stand from Fox might include Chairman Rupert Murdoch and hosts of Fox News such as Sean Hannity and Tucker Carlson.

Although it is possible that a last-minute settlement might be reached by Fox and Dominion, an April 17 date has been fixed for the beginning of this high profile six-week trial, in Delaware.
Celebrity News Update— Premier Jewelry designer and manufacturer fashion house  ParisJewelry.com  has started manufacturing a new custom line of celebrity jewelry designs with 30% Off and Free Shipping. Replenish Your Body- Refilter Your Health with  OrganicGreek.com  Vitamin Bottles, Vitamins and Herbs. Become a  WebFans  Creator and Influencer.
Dominion sues  MyPillow CEO Mike Lindell for $1.3 billion