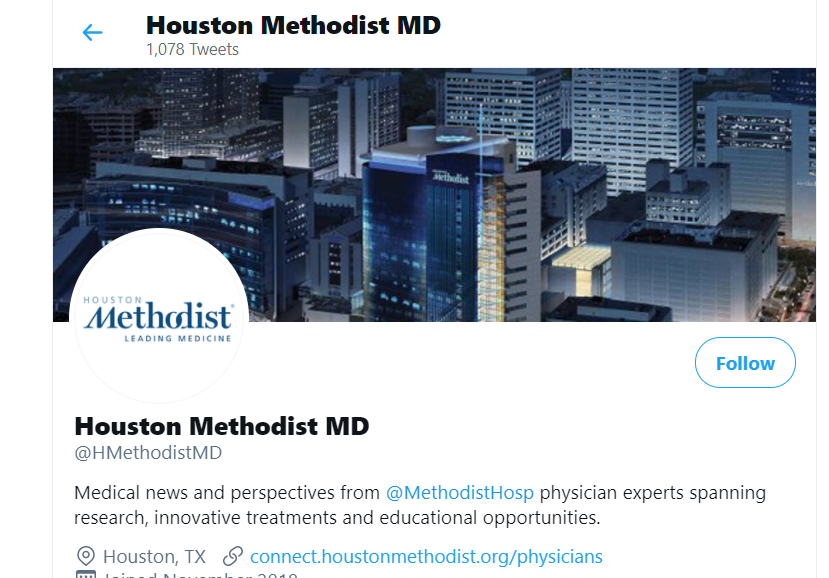 District Judge Lynn Hughes dismissed a lawsuit against Houston Methodist Hospital whose employees had sued the hospital over its policy of mandating COVID-19 vaccines for its employees. The lead plaintiff, Jennifer Bridges, who is a nurse at the hospital, and 116 others argued that if she was fired for refusing to get vaccinated, it should be considered as wrongful termination. The hospital had suspended 178 employees without pay as they refused to get vaccinated. The hospital asked the judge to dismiss the suit.
On Saturday, the Houston federal judge strongly ruled against the 117 hospital employees who brought a lawsuit to overturn a vaccine mandate, their suspension, and a future termination. The judge said that the argument that vaccines were "experimental and dangerous" was false and irrelevant.
He called her comparison of vaccine requirements to the forced medical experimentation on concentration camp captives by the Nazis, at the time of the Holocaust "reprehensible." He also upturned the nurse's appeal that mandatory vaccination for employees was coercion.
He concluded his ruling saying that the plaintiff Bridges could freely choose to accept or refuse a COVID-19 vaccine. However, if she refused, she would simply need to find work elsewhere. If a worker refused an assignment, changed office, an earlier time or other directive, the employee may be properly fired.
The judge also said a part of the bargain of employment included limits on the worker's behavior for remuneration. He also quoted Texas law saying it protected employees from being fired only if they refused to commit an illegal act and that the requirement was consistent with public policy.
In December, the federal Equal Employment Opportunities Commission had reported that companies were legally mandated to expect their returning employees or new hires to be vaccinated to prevent the spread of COVID-19.
In April, the privately run hospital set a coronavirus vaccine requirement in its Houston, Texas hospital. Marc Bloom, the CEO of hospital systems, sent an email to employees saying that they should do everything possible as health workers so that they could keep their patients safe and at the center of everything they did and getting vaccinated was one such way.
A huge number of employees, 24, 947 of them, had been vaccinated and 27 of the 178 who had not as yet been vaccinated had received the first dose and would not be fired if they took the second dose. However, the hospital said that those who had not been vaccinated would be terminated.
In another memo, the CEO also called the lawsuit "frivolous" and said that the hospital was pleased with the ruling from the federal judge.
Photo-Twitter