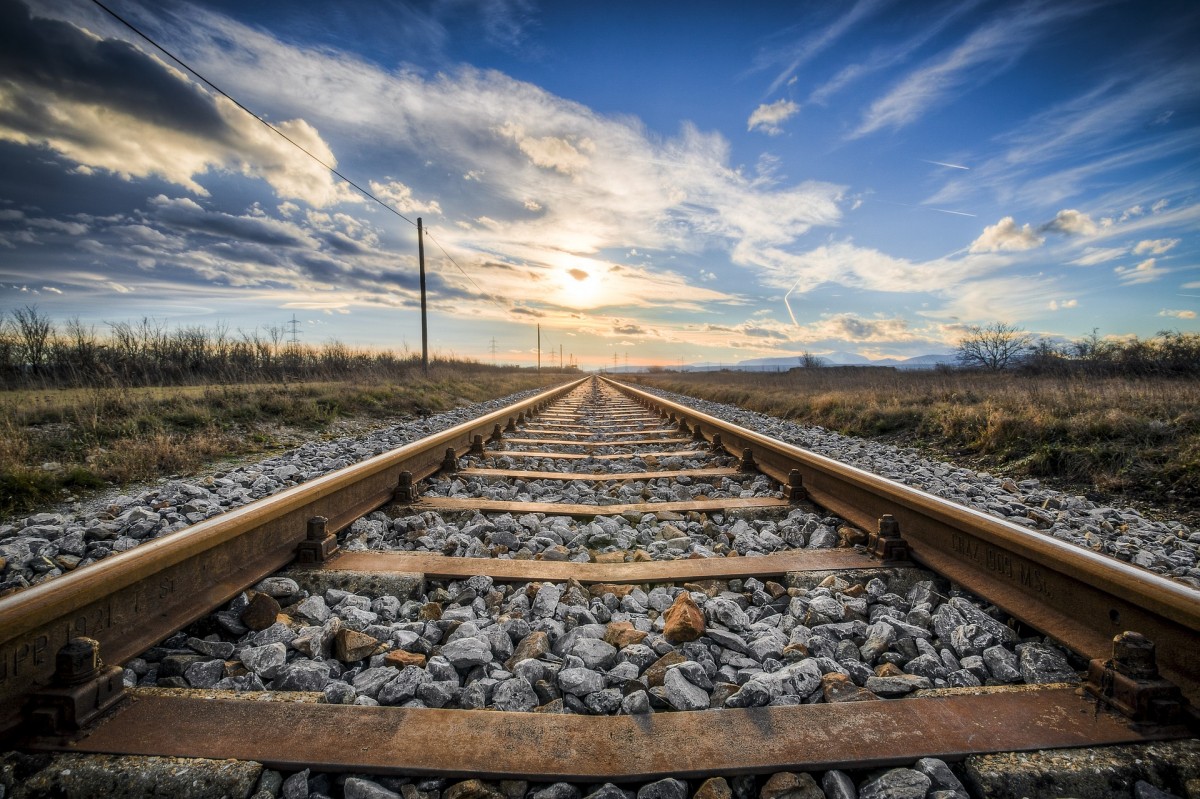 Although the Yellow Brick Road would never go on sale in Kansas, another railroad, the Kansas City Southern is in the middle of a bidding war by two giant Canadian railroads: Canadian National and Canadian Pacific. Canadian Pacific had put in a bid for $25 billion but Canadian National recently offered $33.7 billion. One of the reasons for the huge interest is that the combined railroad would span the entire Northern continent from Canada to Mexico.
On Tuesday, after this news was reported, shares of Kansas City Southern surged by more than 15 percent while those of Canadian National decreased by 7 percent while shares of Canadian Pacific fell by about 2 percent.
It will be difficult for Kansas City Southern to ignore the Canadian National offer unless Canadian Pacific comes up with a better deal than that was offered by them in March. The offer by Canadian National put a $325 per share value which is 27 percent higher than its closing share on Monday and 45 percent higher than its closing price before the announcement of the deal with Canadian Pacific in March.
In March, Kansas City Southern and Canadian Pacific had struck a deal that would allow the two companies to merge and create a railroad that would span the entire North America. After the offer from Canadian National, the company said that it would respond in due course and that no decision had been made, as of now. Canadian Pacific declined to comment.
Rail assets in Mexico have been the main driving force behind the attractiveness of merging or taking over Kansas City Southern railroad. There had been signs that major railroad American or Canadian companies would look into its acquisition. Currently, it appears as if it will be a Canadian giant railroad which will buy the company and increase its transportation across the North America.