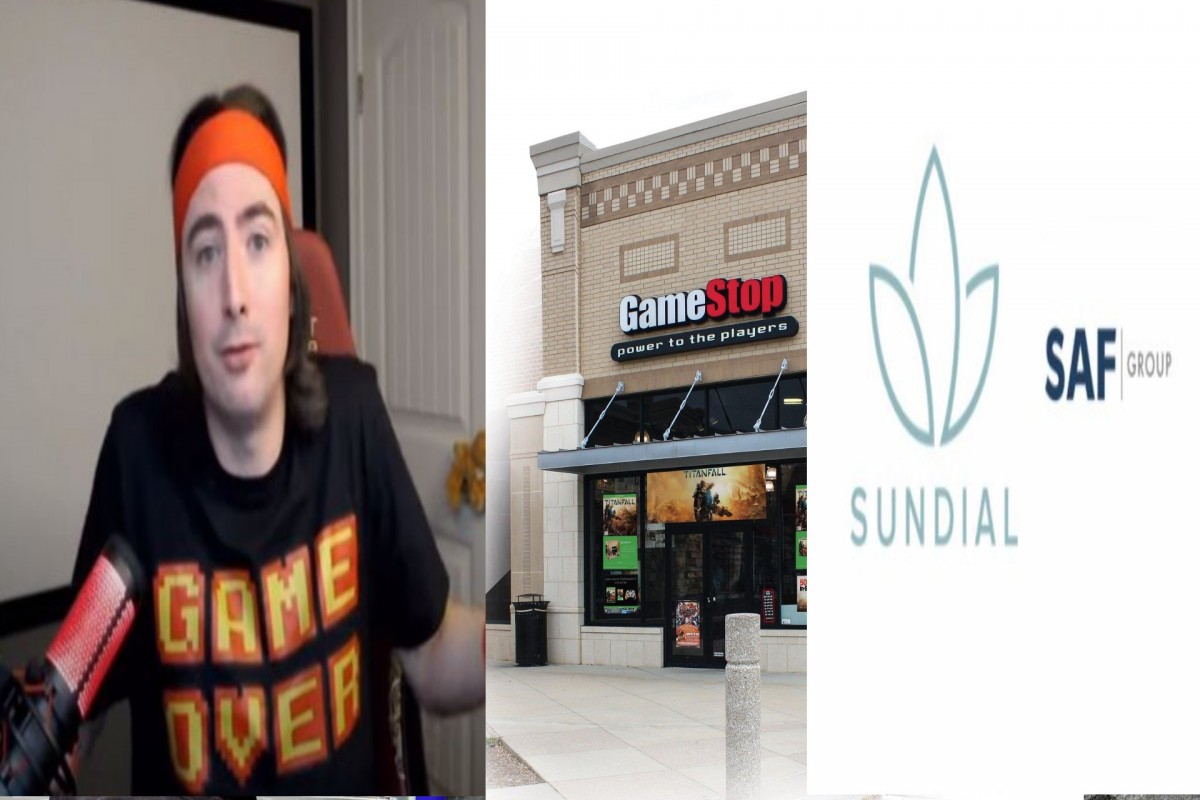 Today, Friday April 16, could be a huge payday for Keith Gill who is known as DeepF – – – – – -Value on Reddit and Roaring Kitty on YouTube. He is the person who was the inspiration behind the epic GameStop short squeeze. Today, Friday is the day that the call options. Which he bought at the beginning of this year, are set to expire.
The expiration date Gill's 500 call options have arrived. He had inspired a battalion of day traders to buy into the brick-and-mortar video game stock and call options, which had pushed up the shares of GameStop by 400 percent in one week in the first month of this year.
On Thursday, GameStop closed at $156.44 a share. This is an increase of 730% for the year. If Gill still holds the contracts, he can sell them on Friday at a $12 strike price. This will enable him to earn over $7 million on his position. (The buyer bought the options $10,000 in total).
According to screenshots on Reddit, Gill had also held on 100,000 shares of GameStop that he had picked earlier in 2021 at about $27 each. As of April 1, the value of his stake rose to more than $16 million. It is not known if he has kept the shares of if he has sold them this month.
Gill began his portfolio owning 10,000 shares sometime in the end of last year. He increased his stake to 50,000 shares in January. By mid-February he held 100,000 shares.
Going by his updates, he never sold any of his shares despite the huge short squeeze or after it. The GameStop saga is also continuing with the announcement of a $1 billion stock sale in the beginning of April as it looks to fast forward its transition into e-commerce.
Also notable Robin Hood stocks are SNDL , TLSA, OGI, GME, AMC, GSM