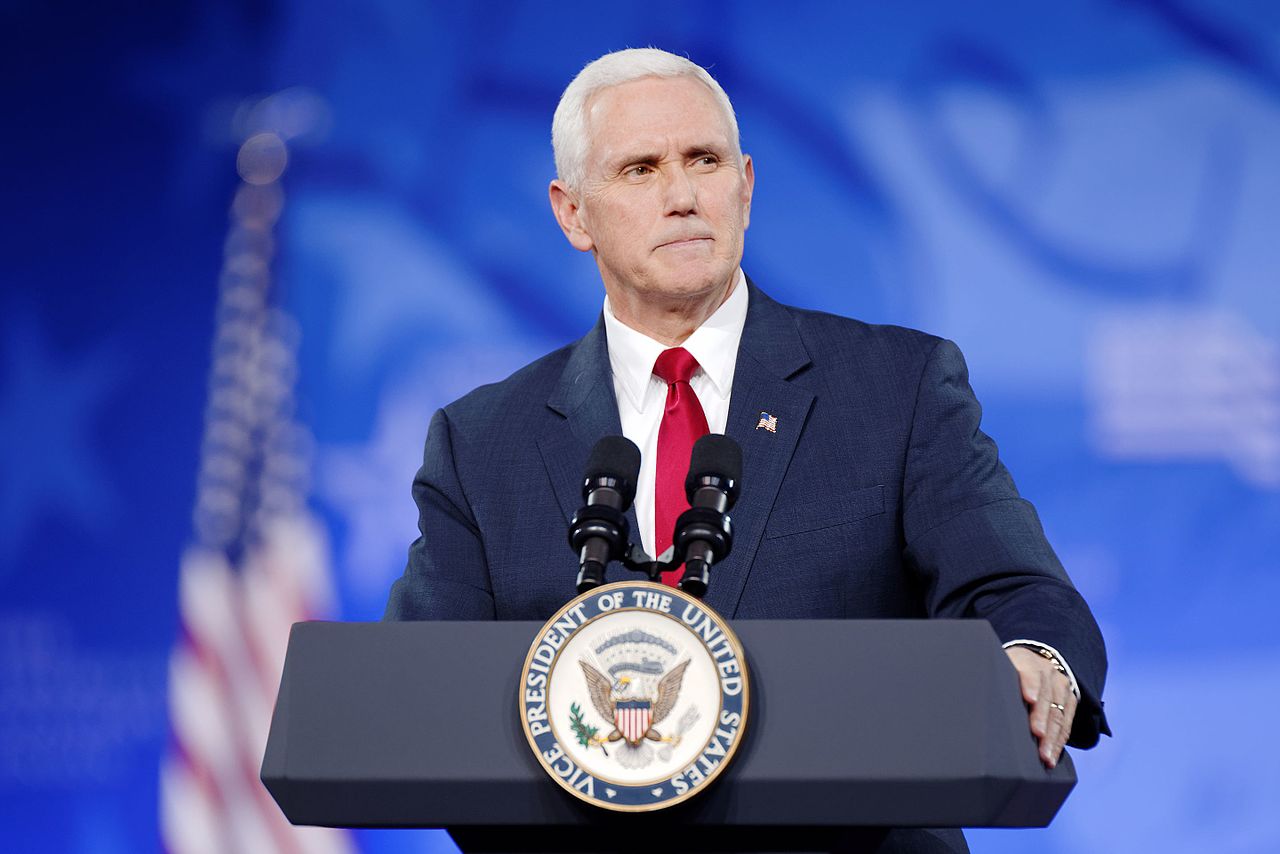 On Friday evening, Kevin McCarthy, House Minority Leader defended former colleague and Vice President Mike Pence when he spoke to Fox's Brian Kilmeade. McCarthy said that "Mike Pence is not a traitor." Earlier Friday, Mike Pence was heckled by the crowd who had gathered at a Faith & Freedom Coalition event in Orlando. He was called a "traitor" by the crowd.
McCarthy also told Fox that Pence served not only as a congress member when he had served with him but was also one of the most conservative members. He mentioned Pence's record which included filling the courts including the highest one with conservative judges.
McCarthy also added that Pence had been the governor of Indiana. He had stood beside President Trump and helped push tax reforms and get those judges. He also said that Pence deserved "a lot of credit."
Earlier in the day, former Vice President Mike Pence began his address at the Faith & Freedom Coalition event in Orlando, Florida. He had barely spoken a couple of sentences or so when he was booed and heckled by the crowd. Many members shouted "traitor" very loudly.
Pence has faced ire from many of Trump's followers. They have been angry with him after he refused to overturn the November 2020 election results which showed that Biden had won. The former president had asked his former vice president to overturn the results of the key swing states, in order to overturn President Biden's victory.
On the morning of January 6, President Trump told a crowd that he hoped that Mike was going to do the right thing. He also said that if Mike did the right thing, they would win the elections. He had wrongly claimed that Pence had "the absolute right" to overturn the election results.
Trump supporters had violently smashed their way through the Capitol police and entered the building on January 6 looking to stop the count by the electoral college and looking for Pence. Some of them reportedly said that they wanted to hang him.
Photo-