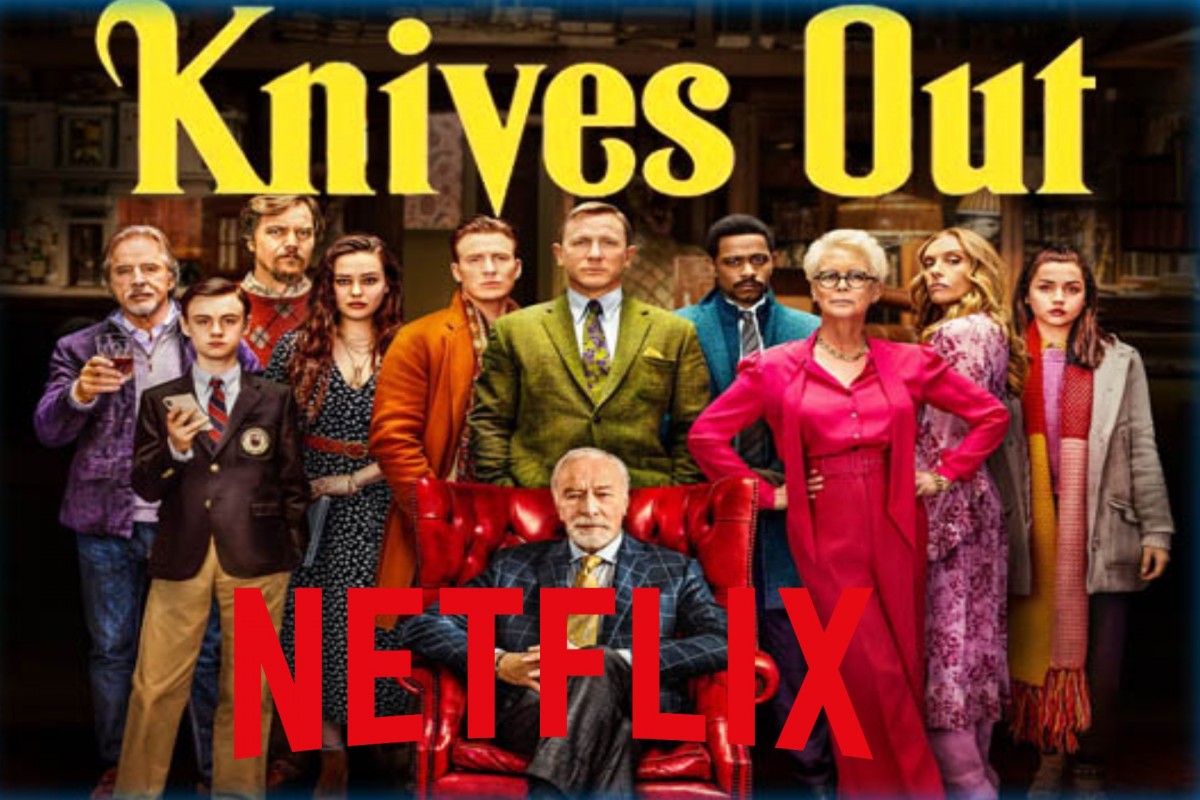 Netflix has bought the rights for the sequels of "Knives Out" for a cool $450 according to sources. Variety reported that "Knives Out 2" and "Knives Out 3" which will be the sequels of the 2019 murder mystery now belong to the streaming platform and there's no clarity whether they would have a theater release, as yet.
Director Rian Johnson and actor Daniel Craig will come together for the follow ups and strive to create two more memorable films.
Media Rights Capital (MRC) produced the first film, "Knives Out." Lionsgate distributed the film and the revenue was $311.4 million. The film was made on a budget of $40 million. MRC had a single-picture deal for its production. CAA negotiated the deal on Johnson's behalf and his producing partner Ram Bergman.
Craig will continue playing the role of detective Benoit Blanc. The budget will be much bigger as is the norm in sequels as the salaries of the stars increases exponentially due to the success of the first film. Netflix also spends a lot to market its offerings worldwide.
Johnson had conceived "Knives Out" in the style of Agatha Christie and had said that he would be thrilled to make "another "Knives Out" "every few years." Johnson was nominated for an Oscar in the category — best original screenplay.
The film revolved around the murder of an eccentric mystery writer in his home. The main suspects for his death are his money grabbing family. The movie has a stellar star cast including Jamie Lee Curtis, Chris Evans, Ana de Armas and Christopher Plummer. Michael Shannon, Don Johnson, Toni Collette and Lakeith Stanfield add their glamor and glitz to the production.
Bagging the sequels of "Knives Out" albeit for a whopping $450 million is a coup for Netflix as it faces competition from HBO Max, Disney+ and Apple TV who are slowly but surely eating into its market share all around the world.