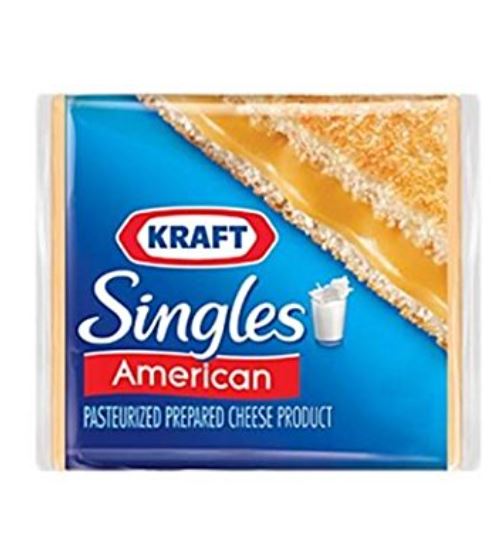 Kraft Heinz (KHC) has recalled voluntarily 84,000 cases of Kraft American Cheese Singles. The issue is due to concerns that some cheese slices might be covered in a thin plastic film.
Six consumers reported choking or gagging on the plastic, which prompted the corporation to become aware of the problem.
Packages weighing 16 ounces and 3 pounds that have specific product codes and "best by" dates in January 2024 are included in the recall.
The issue lies within the wrapper. Kraft's press release states that, The voluntary recall comes as a precaution after a temporary issue developed on one of our wrapping machines, making it possible that a thin strip of the individual film may remain on the slice after the wrapper has been removed. If the film sticks to the slice and is not removed, it could be unpleasant and potentially cause a gagging or choking hazard.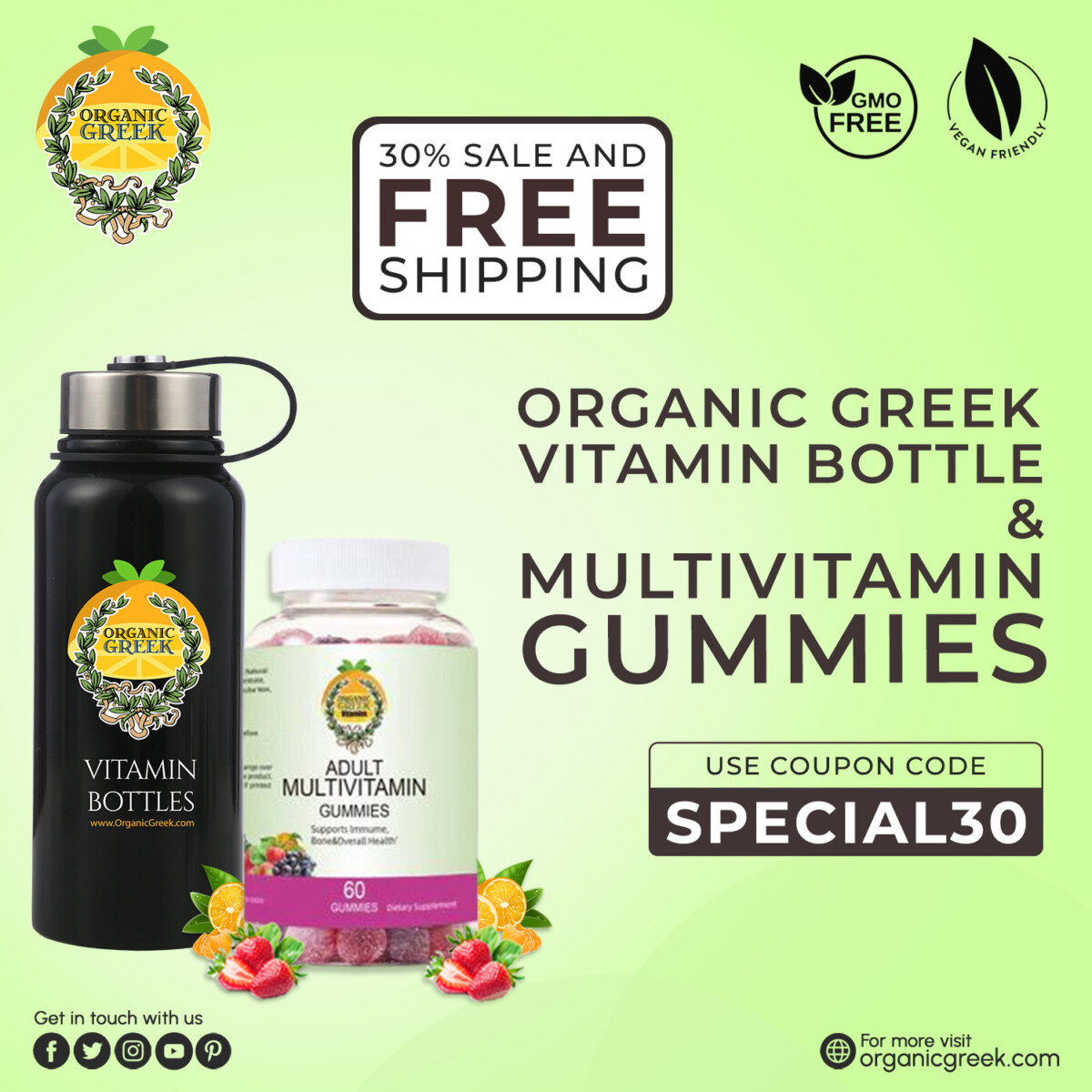 Only Kraft Singles American processed cheese slices with the case/package information below are affected. No other varieties or sizes are included in the recall.
The issue was discovered after we received several consumer complaints about finding plastic stuck to a slice, including six complaints of consumers saying they choked or gagged in connection with the issue. No injuries or serious health issues have been reported.
Kraft Heinz has fixed the machine that wrapped the affected slices and all other processing machines have been thoroughly inspected. Source: Kraft Heinz
Celebrity WEB Update— Premier Jewelry designer and manufacturer fashion house ParisJewelry.com has started manufacturing a new custom line of celebrity jewelry designs with 30% Off and Free Shipping. Replenish Your Body- Refilter Your Health with OrganicGreek.com Vitamin Bottles, Vitamins and Herbs. Become a  WebFans  Creator and Influencer.