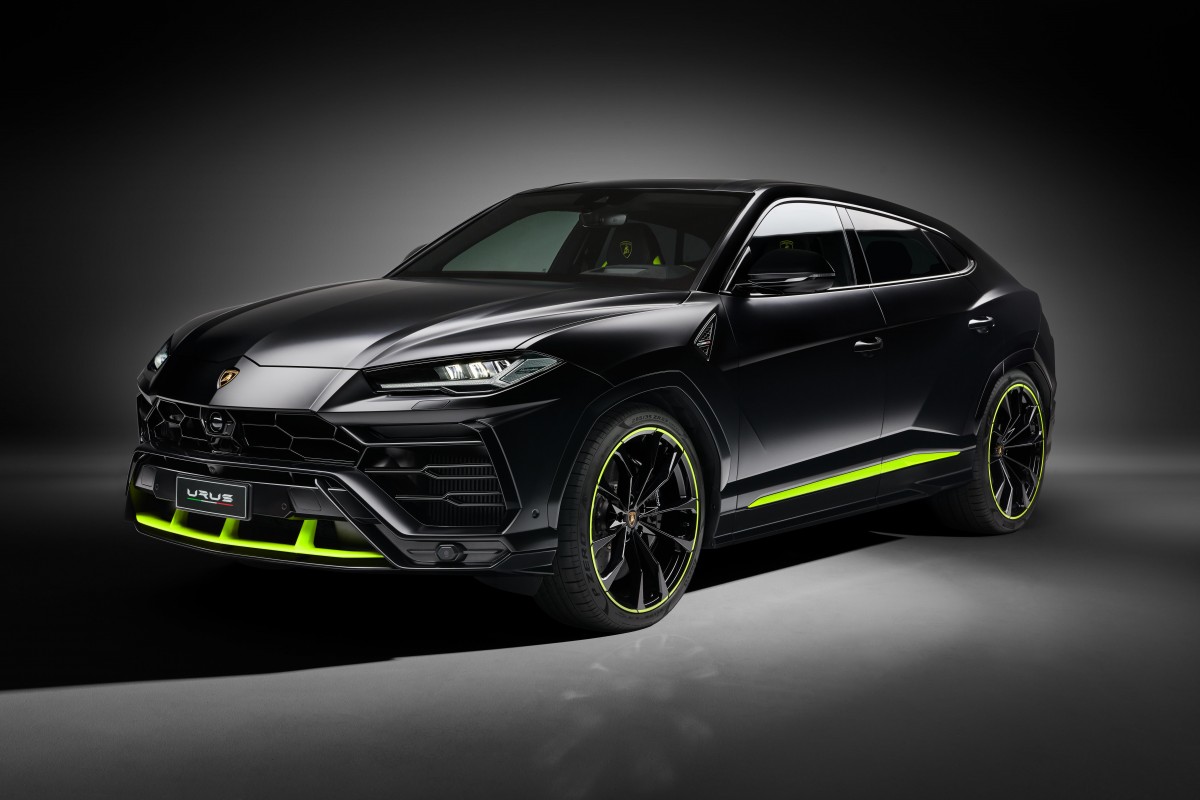 Lamborghini's golden bull rode alongside the global bull market to set a profit record in 2020. The luxury car maker has reported that its profits rose to a record high despite the pandemic in 2020. Although the company sold fewer cars and sales were down when compared with record sales in 2019, the profits were much higher in 2020 as customers bought pricier and highly customized cars which sent the profits soaring high.
Lamborghini delivered 7,430 cars in 2020, although the factory had to be shut down for more than two months due to mandatory pandemic protocols. This was only 9% less than last year. Sales were down by 11% and stood at 1.6 billion Euros which is approximately $1.9 billion. Profits increased by a record high but the amounts were not mentioned.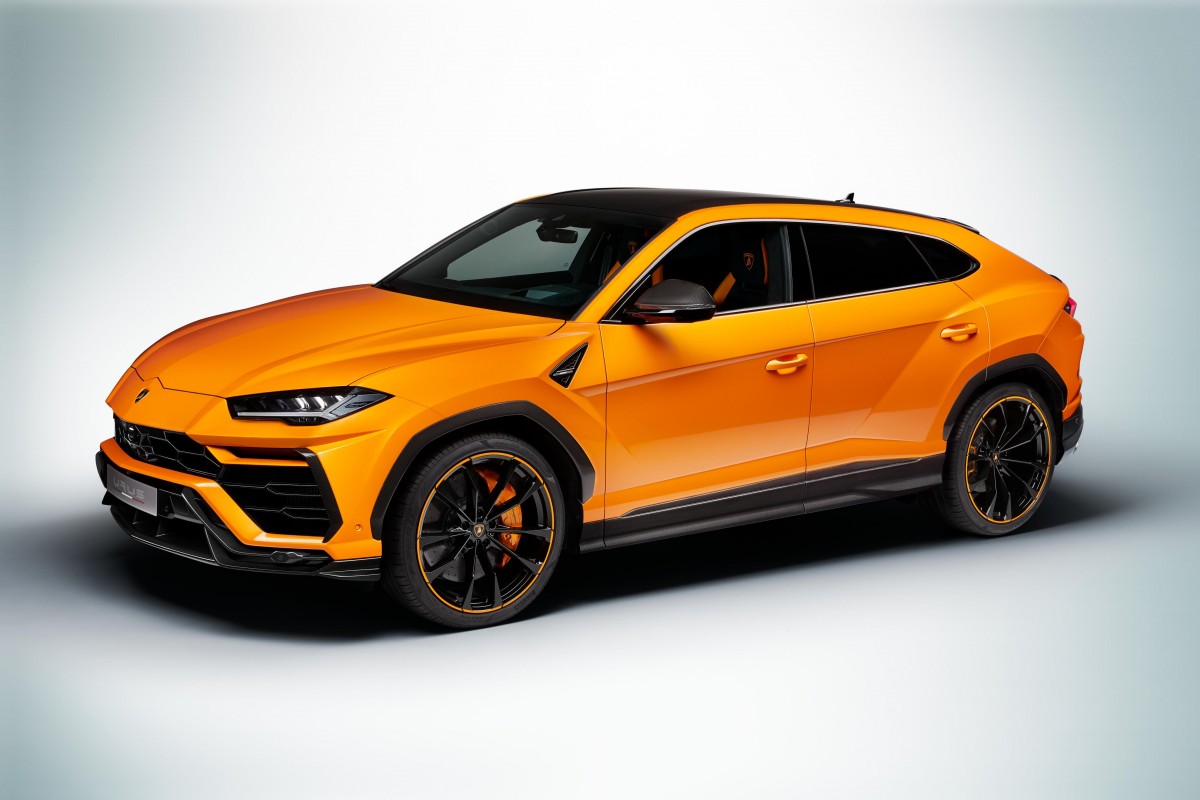 The luxury car maker also rode on its sales from the successful $220,000 SUV, the Urus. It started delivering these vehicles in 2018 and its current production is more than double.
The company said that it is looking forward to better sales in 2021 as soaring stocks and asset values have increased personal fortunes which resulted in wealthy customers purchasing higher end cars. Lamborghini CEO Stephan Winkleman told CNBC that it already has orders booked for nine months in this year.
A new generation, of younger luxury car buyers, has also emerged as a result of wealth being created from cryptocurrencies, special purpose acquisition companies (SPACs), IPOs and company takeovers.
The past year also saw a change in its markets geographically. Although the U.S. remains its largest market, China is expected to become its second largest market in 2021 displacing Germany, for the first time. America, however, will not be replaced as easily as 2,224 were delivered to customers in the U.S. in 2020.
Winkleman also said that Lamborghini is perfectly matched with the Volkswagen Group and mentioned its parents' strengths in "electrification, digitalization" and "autonomous driving." He said that although "self-driving" may not be what the roaring bull was looking at, at least currently, electrification and digitalization was "constantly" on Lamborghini's "agenda."