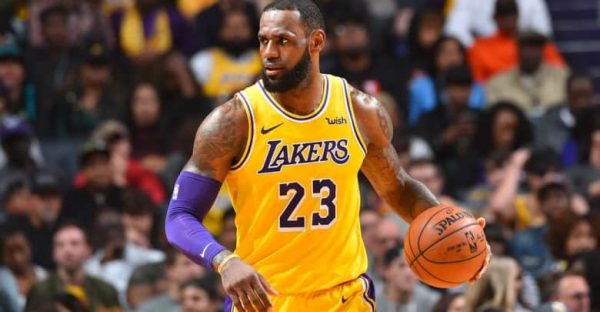 LeBron has an interest in putting together an ownership group to purchase the team from Mary Brock and Sen. Kelly Loeffler who  purchased the WNBA team in 2011.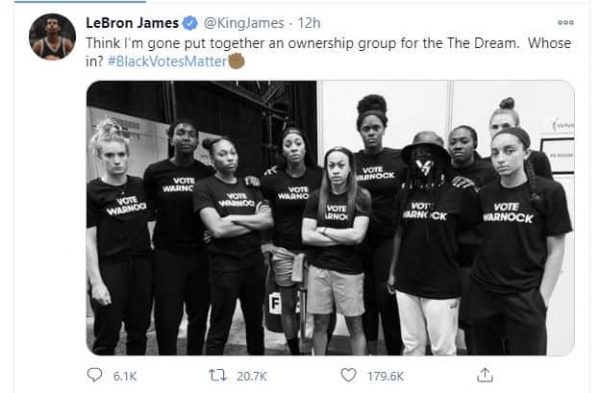 LeBron James tweeted early Wednesday morning about buying WNBA team after Georgia Sen. Kelly Loeffler is behind in the race for the Senate seat over Democrat Raphael Warnock who is  the projected winner of the  Georgia runoff, CNN projects.
Loeffler had stepped down from her seat on the WNBA Board of Governors in October 2019. The Georgia Senator has been criticized over the Black Lives Matter movement.  "I adamantly oppose the Black Lives Matter political movement, which has advocated for the defunding of police, called for the removal of Jesus from churches and the disruption of the nuclear family structure, harbored anti-Semitic views, and promoted violence and destruction across the country," she said at the time, according to USA Today.
Locklear commented to ESPN back in July at the movement Black Lives Matter is vastly different than the actual organization. She stated, "I think we all agree the life of every African American is important."