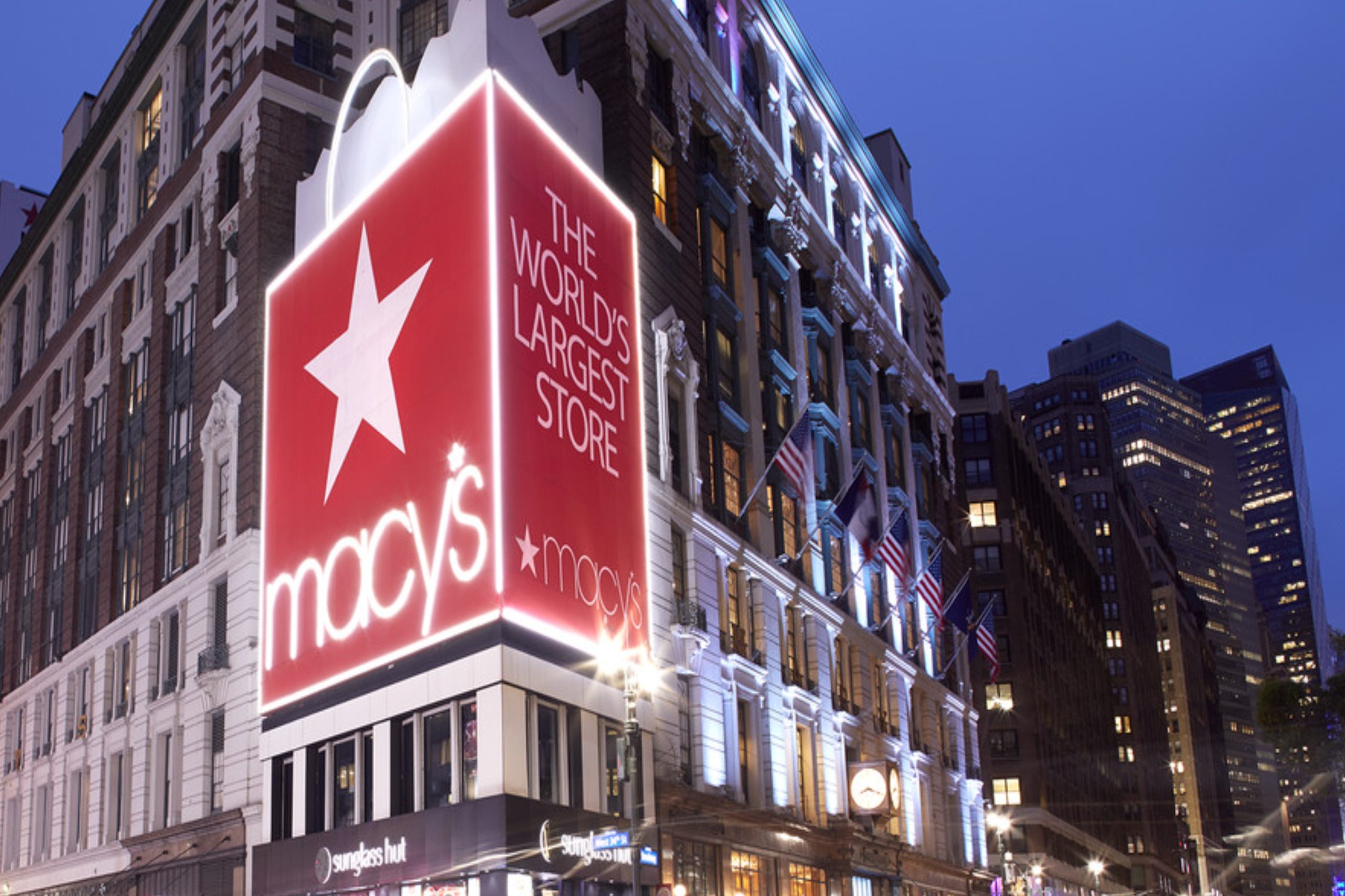 Macy's (NYSE: M) is an American department store chain that sells a wide range of products, including clothing, footwear, accessories, cosmetics, and home furnishings.
In the past, Macy's has reported both positive and negative sales results. In some quarters, the company has seen an increase in sales due to strong consumer demand and effective marketing strategies. However, in other quarters, Macy's has reported a decline in sales due to various factors such as increased competition, changing consumer preferences, and economic downturns.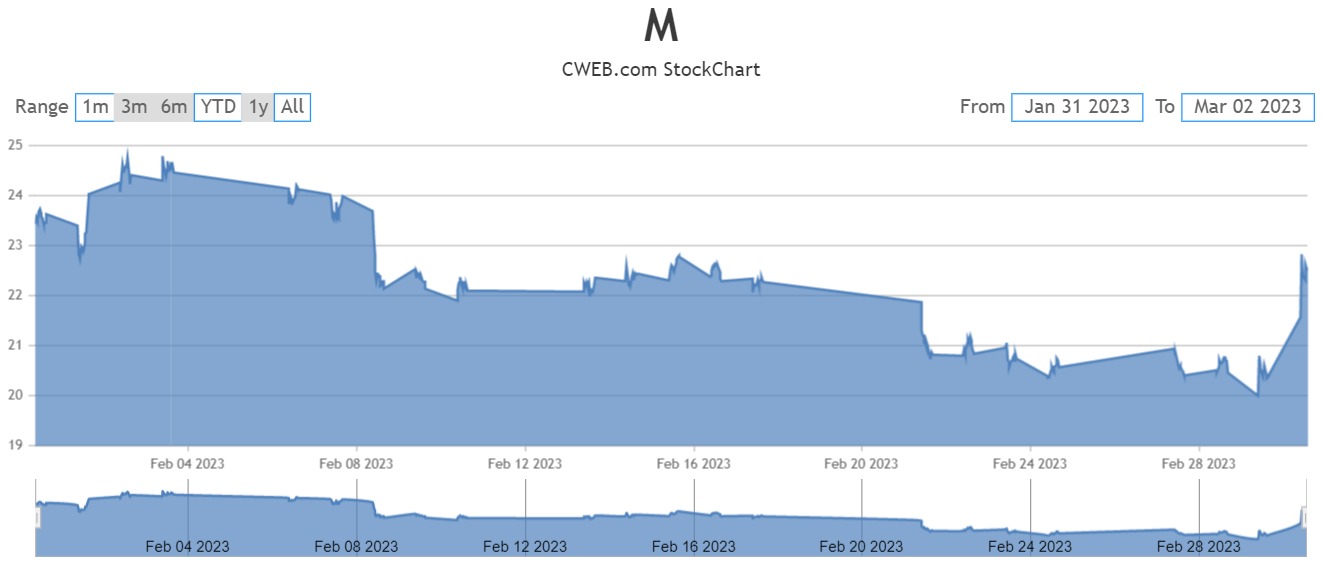 It's worth noting that the COVID-19 pandemic has significantly impacted the retail industry, including Macy's. The pandemic led to store closures, supply chain disruptions, and changes in consumer behavior, which have all affected Macy's sales performance.
The fact that Macy's announced declining fourth-quarter revenue on Thursday is more proof of how high inflation is affecting the sales of discretionary goods. The consumer electronics company reported a drop of 10%, while the department store chain reported revenue falling by 4.6% in the most recent quarter. The findings highlight a pattern in which retailers are outperforming one another when selling necessities like groceries, particularly when doing so at a discount. In January, consumer food prices increased by a historically high 11.3% from a year earlier.
Despite net profits at Macy's declining from a year earlier in the fourth quarter, results exceeded experts' predictions.
Macy's reported that the retail environment is still very competitive because of the surplus of goods in the retail industry generally. The business claimed that the year-over-year performance reflected the effects of macroeconomic pressures on consumers' disposable income in the absence of a government stimulus.
Beauty at Macy's, men's tailored clothing, women's gowns, and women's shoes all did well during this time. Meanwhile, sales of activewear, casualwear, and soft household goods fell year-over-year.