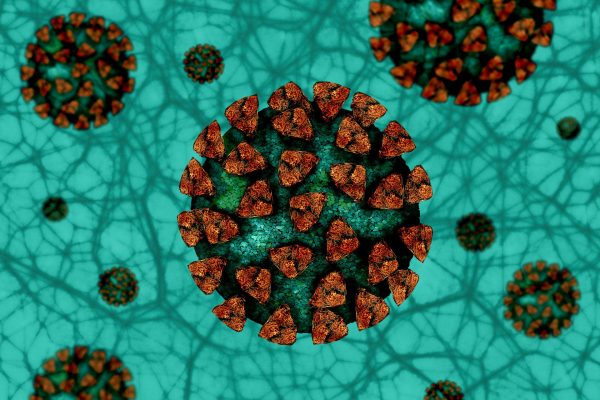 The pandemic has taken its toll worldwide. Many companies are racing to find cures and vaccines are in various stages of research and development. Injecting vaccines can prove to be a challenge in low income areas as well as rural areas. They are also not so easy to distribute and there are also groups of people who do not believe in the efficacy of vaccines.
There may be an easier and more affordable alternative to vaccines as scientists at Columbia University have developed a nasal spray to fight against COVID-19. As of now this spray has been effective against ferrets (used by researchers of respiratory diseases as their lungs are similar to human lungs) and in a 3D model of human lungs.
The lipopeptide (lipid + amino acids), developed by Anne Moscona and Matteo Porotto, in the spray prevents the coronavirus from fusing with a target's cell membrane. This is done by blocking a key protein that is required to form a compact shape necessary for fusion. The spray should work immediately and could last for 24 hours. It is much cheaper to produce when compared with vaccines. It also has a longer shelf life and does not need refrigeration. It can easily be transported  and is stable.
The scientists are working to rapidly advance to human trials so that the pandemic can be stopped in its tracks, at the earliest.
Source Columbia University Irving Medical Center, Engadget