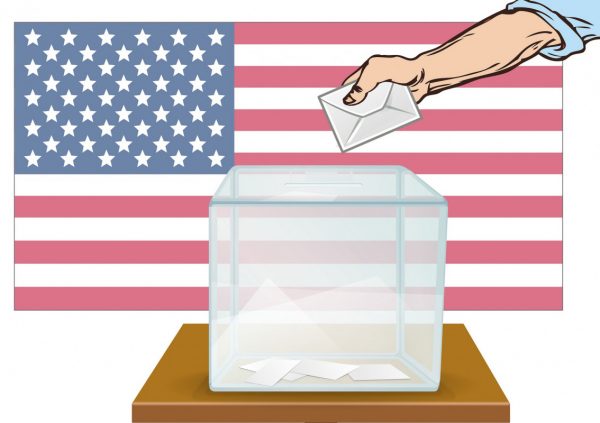 As Wednesday morning dawns, the fight for the Oval Office is still unclear as 8 critical states can swing in favor of either candidate. Both the candidates are on the path towards 270 electoral college votes. Who gets there first? That's yet to be decided. Many mail ballots in several states are yet to be counted. Mail ballots are considered to be more in favor of the Democrats as Republicans tend to wait and vote on Election Day.
Here are some highlights:
Biden leads the current vote count in Arizona (11 electoral college votes). Decision HQ has not as yet projected a winner.
Though counting has been delayed in Georgia, (16 electoral college votes), Biden can gain votes in suburban Atlanta counties
Both President Donald Trump and VP Biden are currently tied in Michigan which has 16 electoral college votes.
Nevada with 6 electoral college votes is seeing a neck-to-neck finish. Mail results will be reported until Thursday, November 5.
Pennsylvania with 20 electoral college votes is also processing mail votes which are likely to favor Biden.
Wisconsin with 10 electoral college votes is also too close to call and both the candidates are hoping for a victory.
In addition to the race to occupy the White House, there are hundreds of crucial US Senate and House seats to be won. These seats will determine who has the power in Washington, DC, for years ahead.
Source Business Insider