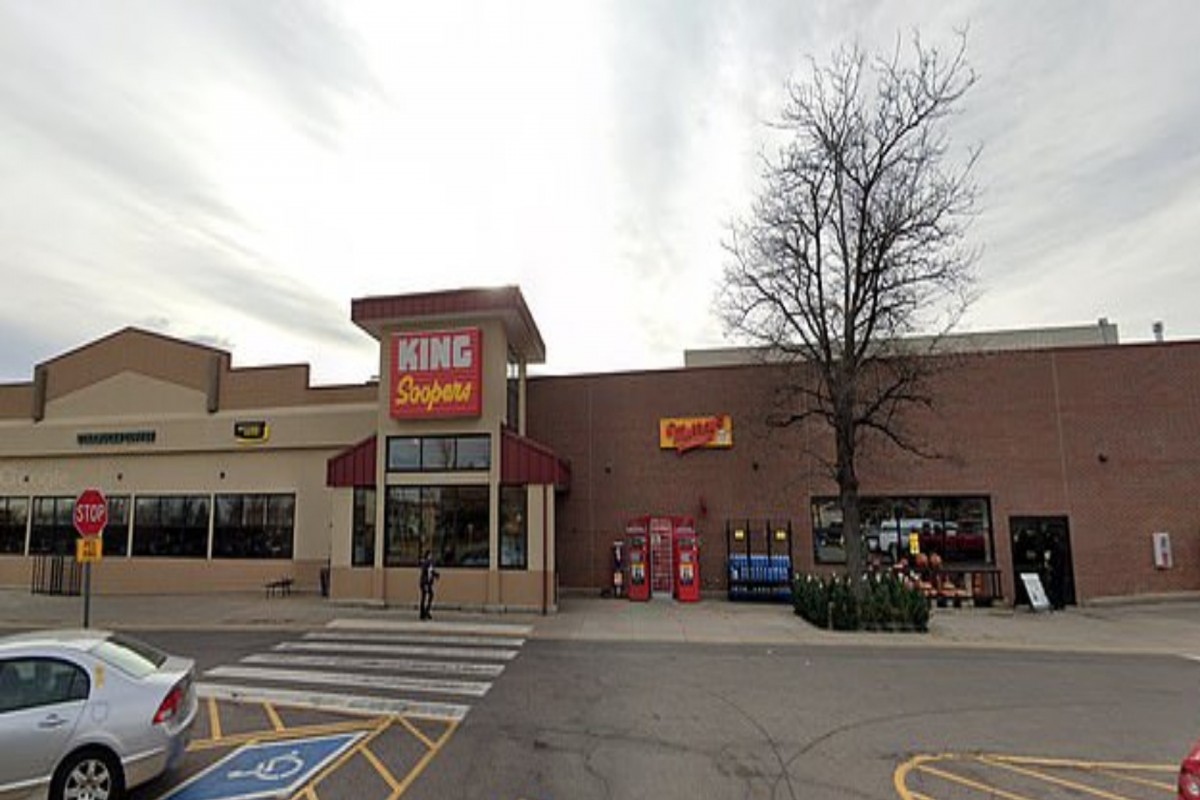 GRAPHIC VIDEOS
The King Soopers supermarket is a brand of Kroger in the Rocky Mountain area. The store where the incident is unfolding is located at 3600 Table Mesa Drive and currently Police and SWAT are on the scene.
A police officer was among six people killed during shooting at a grocery store Monday in Boulder, Colorado, according to reports. A suspect has been arrested, although his identity is not yet known.
A possible second suspect was reportedly on the phone with police following the shooting, and SWAT Team members were reportedly descending on a second location on 17th Street in Boulder.
DEVELOPING: Police are responding to an active shooter at a supermarket in #Boulder, Colorado. Graphic video shows multiple people injured.

(GRAPHIC VIDEO) pic.twitter.com/mKKCRV9Dm8

— YWN REPORTER (@YWNReporter) March 22, 2021
WARNING: GRAPHIC CONTENT – Police in Boulder, Colorado, reported an 'active shooter' at a King Soopers grocery store, and aerial footage broadcast live from the scene by local media showed one person being placed in an ambulance and a man in handcuffs https://t.co/9j5m64WvXz pic.twitter.com/wREnM43QsH

— Reuters (@Reuters) March 22, 2021
A shirtless man with blood running down his leg was escorted out of the store in handcuffs by two police officers.
Police in Boulder tweeted Monday that the shooter is at a King Soopers grocery store.
Television helicopter shows law enforcement vehicles and officers massing outside with SWAT teams and at least five helicopters on the roof of the store, home to the University of Colorado about 25 miles northwest of Denver.