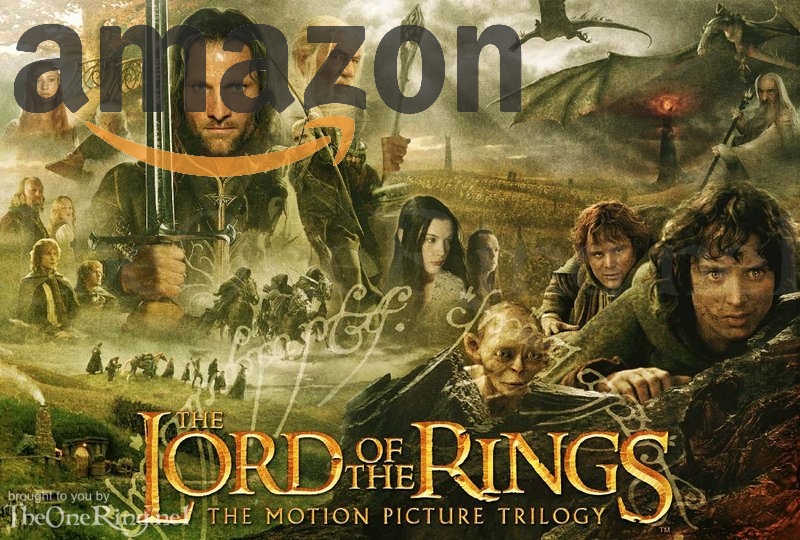 On Friday, New Zealand's minister for economic development and tourism Stuart Nash said that the first season of Amazon's tv series adaptation of the "Lord of the Rings" could cost $465 million dollars or $650 — New Zealand dollars. He also announced that this would be the biggest series that has ever been made. In 2017, Amazon had paid about $250 million to the Tolkein property for "Lord of the Rings" rights.
The New Zealand based outlet Stuff was the first to report this and it had obtained these figures as a part of the Official Information Act of the New Zealand government. It also announced that Amazon was planning to shoot five seasons and a possible spinoff in the island country.
New Zealand will offer a tax rebate of $114 million. The country's treasury has marked this subsidy as a "significant financial risk." However, it is also expected that Amazon will hire local talent, labor, hotels, food and other resources, which will boost the country's economy.
Another potential earning in the future would be the boost to tourism after the series is launched. When Peter Jackson's "Lord of the Rings" and "Hobbit" trilogies were shot in the country, the islands received a huge influx of tourists who came to see the 150 locations where the films were shot; in both the North and the South Islands.
The beauty and the ruggedness of Middle Earth were beautifully captured in locales across New Zealand according to Jackson. Amazon had considered shooting the series in Scotland initially but then decided to shoot its TV series in New Zealand, just like the movies.
Production of "The Lord of the Rings" television series for Amazon has begun in New Zealand. The sets are extravagant and costly. The first season is expected to debut sometime in 2021 and no firm date of release has been mentioned as yet.