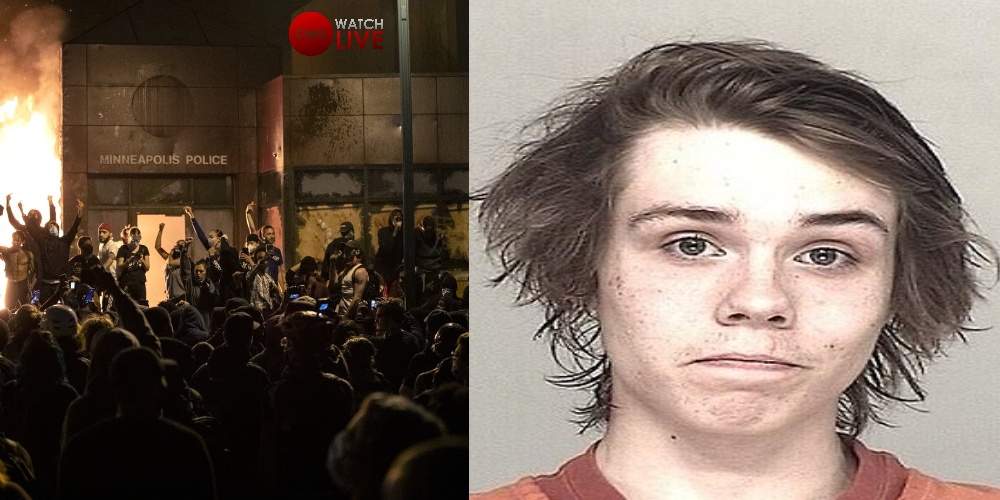 A 23-year old man, Dylan Shakespeare Robinson, has been charged for helping to set a Minneapolis police station on fire on May 28, 2020 when protests broke out after the death of George Floyd. He received a four-year jail term and a fine of $12 million.
Robinson was accused of lighting a Molotov cocktail while another person threw it into the Minneapolis Third Precinct police headquarters. He, along with others, also allegedly broke a fence that surrounded the headquarters. A huge crowd of protesters had gathered to watch the police quarters on fire. There was a point in time where the crowd had chanted, "burn it down, burn it down."
Last September, the young man pleaded guilty on one count of conspiracy to commit arson. He had been caught on surveillance cameras. Three co-conspirators also pleaded guilty.
I came back out. This is my neighborhood. You can see flames for a mile and feel the heat from a block away pic.twitter.com/0kmkBqcFZJ

— Max Nesterak (@maxnesterak) May 28, 2020
In a statement the Acting US Attorney General Anders Folk said that Mr. Robinson had chosen to engage in violence and destruction instead of lawful protest.
The statement also said that the arson endangered the lives of the people at the Minneapolis Police Department's Third Precinct. It said that it also supported the widespread lawlessness in the city.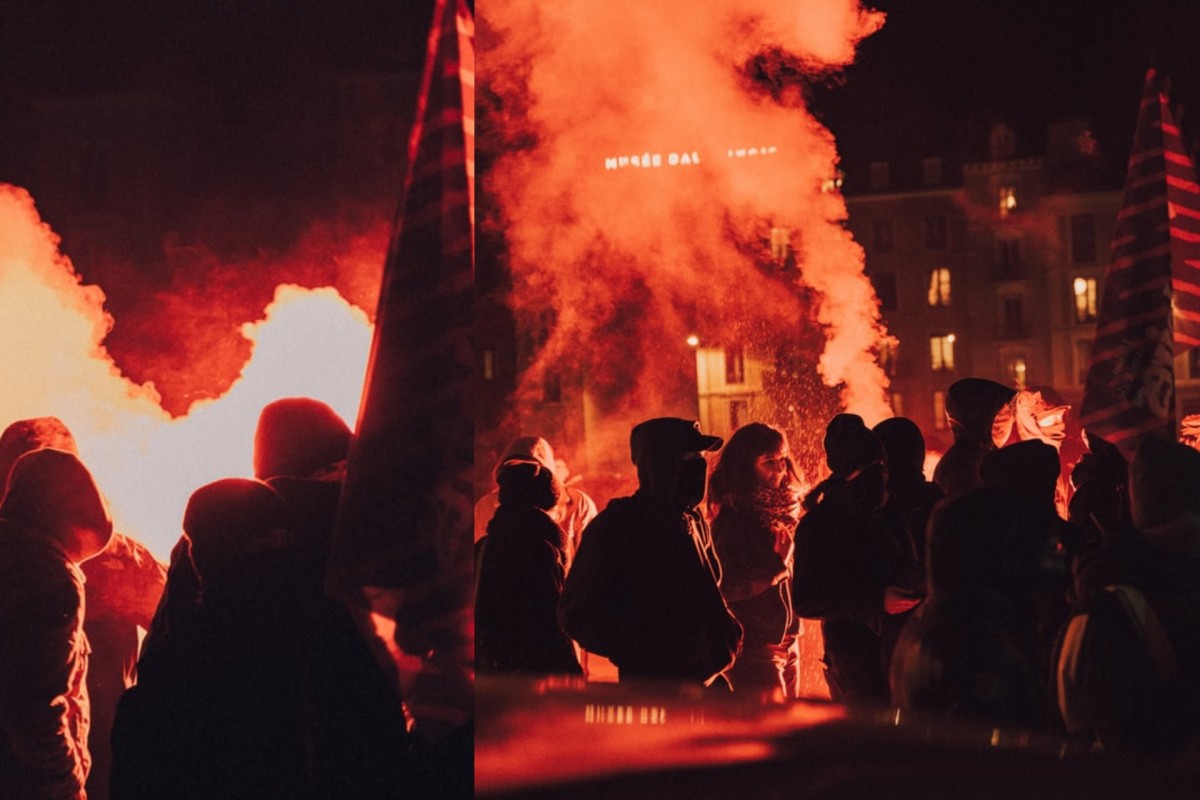 During the protests, there was a lot of vandalism and looting as well. Stores included Wendy's, Target, AutoZone, Walmart and more were set alight or were broken into and looted.
Assistant Special Agent in Charge Jeff Read, of the ATF — St. Paul Field Division said that the ATF was committed to investigating the civil unrest and arsons of 2020 that occurred through the twin cities.
Last May, thousands of protesters in Minneapolis and in many cities across the nation took to the streets to protest against George Floyd's death in police custody. Some of the protesters indulged in looting, arson and violence in these protests that followed his death. Derek Chauvin, a Minneapolis police officer was fired and subsequently charged for Floyd's death.