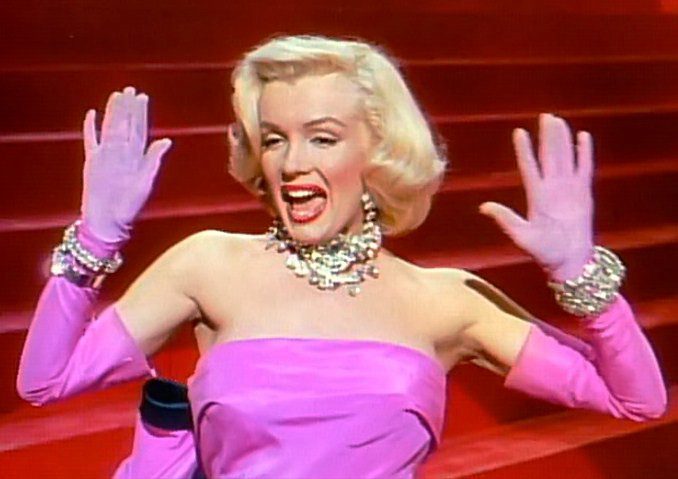 CWEB.com – London, 25th May 2016 – Design Centre, Chelsea Harbour, the world's premier destination for design excellence, today announces that it will launch MARILYN MONROE: THE LEGACY OF A LEGEND EXHIBITION from 25 May until 20 June 2016. 
For Video and Pictures about Marilyn Monroe visit us at CWEB
The curated exhibition will include Marilyn Monroe's never seen before personal treasures and original costumes from notable films like 'Niagara' and 'No Business Like Show Business'. Visitors will be taken on an epic journey through her life, transported into her world through the lens of style, photography and film.
Epitomising the high glamour of 1950s Hollywood, the exhibition represents iconic fashion pieces from the David Gainsborough-Roberts collection and includes the sheer beaded dress from 'Some Like It Hot'. These will be complemented by her favourite jewellery, watches and accessories.
In a stunning contrast between her personal life and her dazzling public persona, Marilyn Monroe: The Legacy of a Legend Exhibition will take a behind-the-scenes look at the screen actress's life through a selection of incredibly personal papers from the estate of Lee Strasberg including Marilyn's journals and hand written letters. Drawings, from naive still life to figure studies, are in a variety of mediums while her poetry hints at her intellectual curiosity, vulnerability and humanity. 
[youtube https://www.youtube.com/watch?v=3_T33FhlUQI]

Design Centre, Chelsea Harbour is a leading platform for a broad spectrum of creative disciplines in the capital. Best known as a world-leading destination for excellence in luxury interiors, it supports cutting-edge expression across the design agenda, making it a natural home for this exhibition.
"Claire German, managing director of Design Centre, Chelsea Harbour, said "Design Centre, Chelsea Harbour embraces and celebrates all creative expression, so we're delighted to present such a multi-dimensional exhibition to the public for the first time. We're curating it in a truly immersive and innovative way, all to be revealed on the 25th May."
The exhibition, in collaboration with Julien's Auctions, will be the first, and only time that this incredible collection of pieces is available for public viewing in the UK.
Opening times: 10am – 7pm, every day. Dates: Wednesday 25 May until Monday 20 June. Free entry.
Design Centre, Chelsea Harbour
Lots Road
London
SW10 0XE