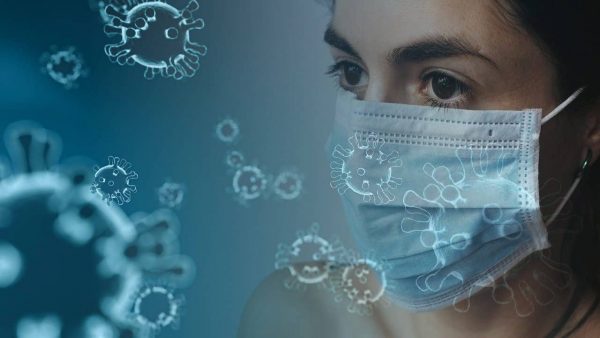 Israel approved the Pfizer-BioNTech vaccine and began mass vaccinations on December 20, 2020. The Prime Minister Netanyahu and the President Rivlin were the first to be inoculated, followed by medical workers, medical school students, workers at care facilities for the elderly and government officials.
Channel 13 News reported that 240 of those who were vaccinated developed COVID-19. The Pfizer vaccine takes time to develop antibodies and has to be taken as two doses, 21 days apart so there is a possibility of developing coronavirus in the interim period. It is also possible that if someone was already infected, they could develop COVID symptoms after the inoculation.
Some other concerns are that people who have immunity could possibly infect others and spread the virus as there is much to be learnt about the virus: the ways in which it mutates, the vaccine itself and individual responses to the vaccine which may vary due to several known and unknown factors.
As per government data, most of the people had no side effects though some reported weakness, dizziness, fever, and diarrhea. Some individuals have had allergic and neurological reactions to the vaccine. Four deaths occurred after the vaccination, three of which were not related to the inoculation and the fourth is under investigation.
On January 1, government authorities said that one million people which is  over 10% of its population, were vaccinated. The government has also ordered vaccines from Moderna, another major Pharma giant who has a similar vaccine.
The Jerusalem-based Hadassah Medical Center has also entered into an agreement to purchase 1.5 million doses of the Sputnik V vaccine manufactured by Russia. The Health Ministry has not as yet approved this vaccine.