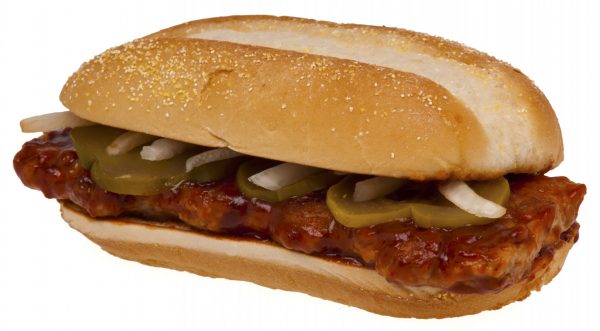 Amidst the disappointments and cancellations due to the pandemic, one event will still go ahead, the return of the McRib barbecue sandwich, for a limited period of time starting from December 2.
On Friday McDonald's announced that the McRib will be available at restaurants through the United States, the first time since 2012. "The McRib has been a beloved menu item at McDonald's since its inception nearly 40 years ago," Linda Van Gosen, McDonald's vice president of menu innovation, said in a news release. "To our customers it has become more than a delicious, saucy moment…it's a season and it's taking the internet by storm."
McDonald's had tweeted about its possible return last week. " It's always "when is the McRib coming back" and never "how are you doing person who runs the McDonald's account" was the tweet from the official account. It gained a whooping 133, 000 likes.
The McRib debuted way back in the early eighties. It came back for a limited time in October 2019. Soon, you can find it at all the McDonald's restaurants nationwide.
The McRib contains seasoned boneless pork and barbecue sauce, together with onions and pickles. It is filled into a hoagie style bun, like a rack of ribs.
Image Credit Wiki