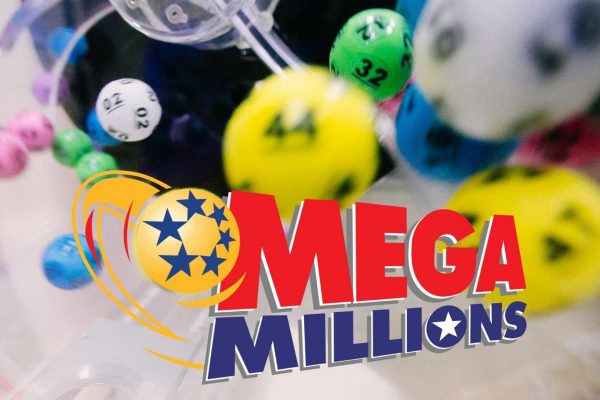 On Saturday, the combined pay out of the two jackpots: Mega Millions and Powerball, soared to over a billion dollars. Incidentally, on Friday night, there was no grand prize draw on Mega Millions. This pot increased the top to a humungous $600 million.
The jackpot has reached $600 million three times in its history in the past. Th reason why the pot reached this amount for the fourth time ever is because no one had a ticket that matched all the six numbers: 3, 6, 16, 18, 58 plus the gold Mega Ball 11 on Friday night's draw.
The five white-ball numbers were matched by five tickets and won the second prize. These tickets were sold in five different states in the U.S which were California, New Jersey, New York, Massachusetts and Georgia.
On Friday, the executive director of Missouri lottery, May Scheve Reardon, in a statement according to NBC announced that it's been more than two years since such large prizes have been offered by Mega Millions and Powerball.
Gordon Medenica, Mega Millions lead director requested players to wear a mask and maintain social distancing when purchasing tickets in these "trying times." He also said that he wanted their players to have fun, while maintaining social precautions, especially as there are two huge "rolling jackpots to start off the New Year."
The Powerball pot is currently 470 million dollars.