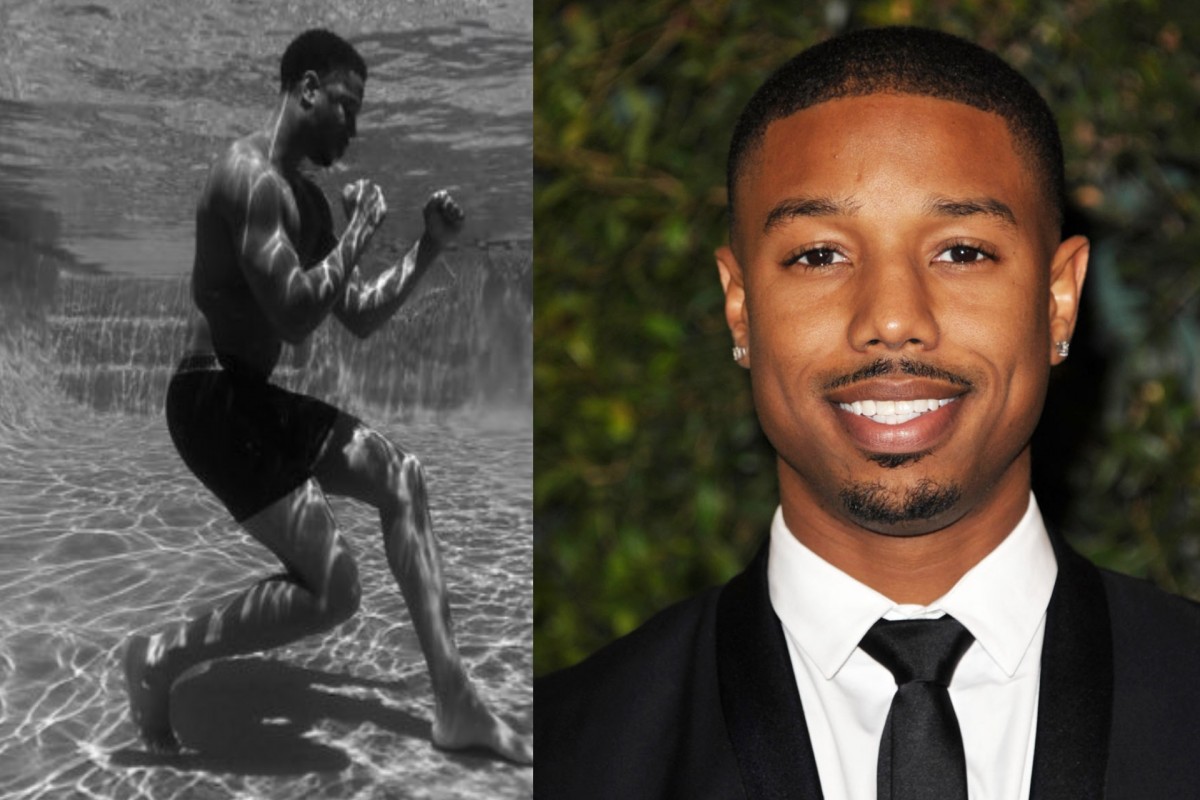 Michael B. Jordan is set to become a debut director with Creed III. As he once again takes on the role of Adonis Creed in front of the camera, he will also see some behind the camera action as the director.
The Hollywood Reporter said that the deal has been closed. MGM studio has also set November 23, 2022, which is also Thanksgiving, as its release date. Some details have been shared. There is no mention of the story as yet but stars Tessa Thompson and Phylicia Rashad who acted in Creed and Creed II will also be a part of Creed III's cast.
Jordan will direct a script by Keenan Coogler and Zach Baylin. The Creed III script is based on an outline provided by Ryan Coogler, who is the director of Creed and Keenan's brother.
Jordan released a statement where he said that he had aspired to be a director from a while but he was waiting for the correct time and that time had come with Creed III. He called it a great responsibility to be both its director and the lead actor.
Jordan will once again play the role of an embattled boxer, who first appeared in Creed as Adonis Creed, the son of Rocky Balboa's late friend Apollo Creed. Carl Weathers had reprised the role of Apollo Creed.
There had been rumors that Jordon would don the mantle of a director from months. His co-star Thompson had mentioned it in an interview but MGM had no comment when asked about the matter.
Irwin Winkler, a longtime producer of both the Creed and Rocky films said that they were looking forward to Jordan in both the roles as they believed that he would bring the same level of commitment as an actor and as a director.
Creed and Creed II were huge critical and commercial hits. Most of the iconic cast and crew is the same and with Micheal B Jordan at the helm of Creek III all odds are in favor of the film being another super hit from MGM and the Creed franchise.