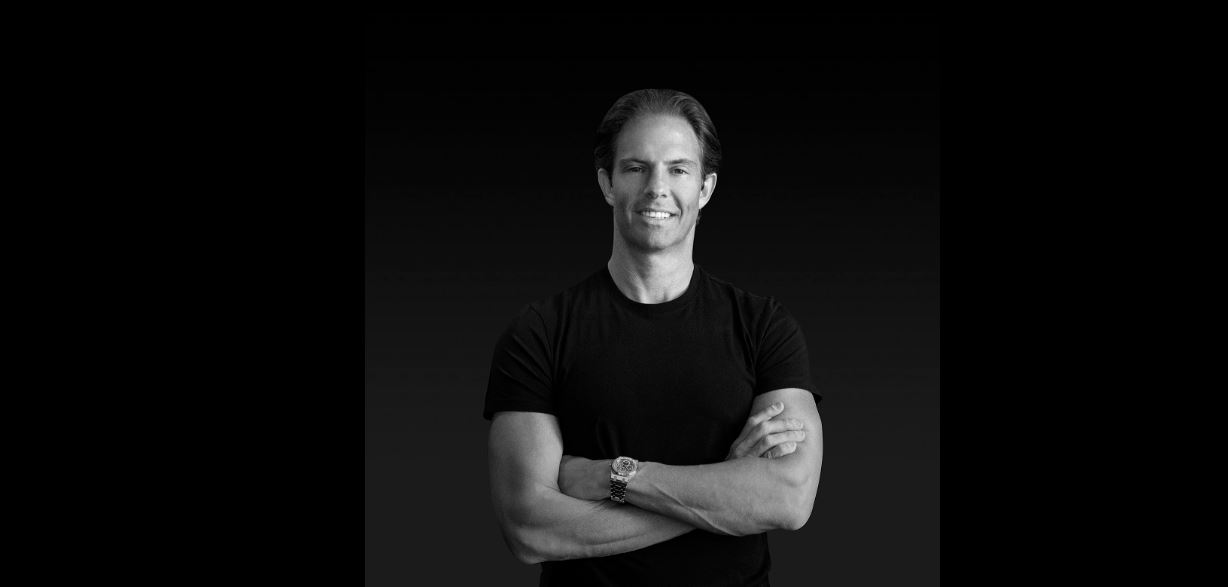 In the world of premium real estate, few names carry as much weight as Michael Shvo. With a staggering $3 billion worth of property deals under his belt, Shvo has emerged as a prominent figure in the industry. However, his ascent to success hasn't been without its fair share of controversy. Just three years ago, Shvo found himself pleading guilty to tax fraud, a tarnish on his reputation that continues to shadow his remarkable achievements.
Born in Israel, Shvo migrated to the United States with a dream of making it big in the world of real estate. Armed with an innate business acumen and an unrivaled passion for the industry, he quickly made a name for himself. Shvo's ability to transform underperforming properties into highly sought-after assets caught the attention of investors and developers alike.
His rise to prominence was meteoric, with high-profile deals in some of the world's most prestigious locations, such as New York City and Miami. Shvo's keen eye for identifying undervalued properties and his knack for repositioning them as luxury assets propelled him to the forefront of the real estate market.
However, in 2018, Shvo's empire was shaken when he pleaded guilty to tax fraud charges. The case revolved around his failure to pay taxes on luxury gifts he received, including artwork, jewelry, and a Ferrari. The plea deal required Shvo to pay $3.5 million in restitution and cooperate with ongoing investigations. While his guilty plea and subsequent sentence were significant blows to his reputation, they did little to impede his progress in the real estate world.
Shvo's ability to bounce back from such a public setback speaks volumes about his resilience and the faith that his clients and partners have in his expertise. Despite the tax fraud conviction, his business ventures have continued to thrive. He has successfully brokered multimillion-dollar deals and has been involved in high-profile transactions that have captured the attention of the global real estate community.
Critics argue that Shvo's success is evidence of a system that rewards individuals with questionable ethical standards. They contend that his ability to maintain his standing in the industry despite his conviction sends a troubling message about accountability and consequences.
However, supporters of Shvo emphasize his talent and the positive impact he has had on the real estate market. They acknowledge his past missteps but argue that he has paid his dues and deserves a second chance. They point to the economic growth and job creation resulting from his projects as evidence of his contributions to the industry.
Shvo's ability to navigate the complex world of luxury real estate raises important questions about ethics and accountability in business. While his tax fraud conviction cannot be overlooked, it is essential to recognize his achievements and the significant role he plays in the industry.
Organic Greek Vitamin Bottles. Hydrogen Alkaline Generator Water + Filter 4 in 1 Design 500mL (16.9 FL OZ)
As the real estate market continues to evolve, it is crucial for industry professionals, regulators, and stakeholders to engage in a meaningful conversation about ethical practices and the consequences for transgressions. The story of Michael Shvo serves as a reminder that success and controversy can sometimes go hand in hand, but it is up to society to determine how to reconcile those conflicting narratives.
Celebrity News Update. Premier Jewelry designer and manufacturer fashion house ParisJewelry.com has started manufacturing a new custom line of celebrity jewelry designs with 30% Off and Free Shipping. Replenish Your Body- Refilter Your Health with OrganicGreek.com Vitamin Bottles, Vitamins and Herbs. Become a WebFans Creator and Influencer.
14k Yellow Gold 1/4 Carat Round 4 Prong Solitaire Created Diamond Stud Earrings 4mm
Chinese Company Fined $4 Million for Bribing Ex-Los Angeles Councilman Huizar