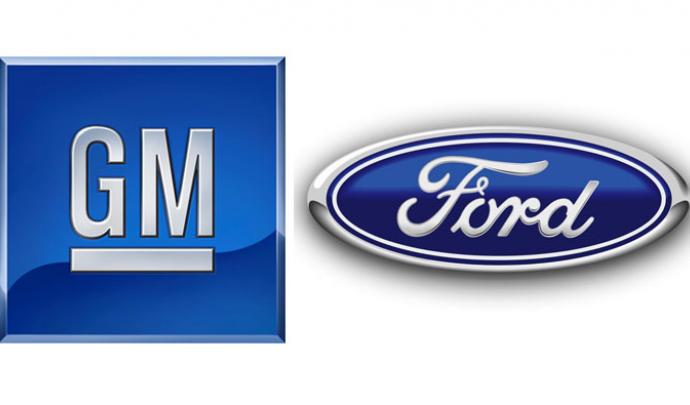 General Motors Co. Chief Executive Officer. Mary Barra and Ford Motor Co. Chief Executive Officer Jim Farley are leading from the front with a group of 38 business leaders. This group has signed a letter that has been sent to state lawmakers. It states that voting laws should not restrict people, especially those who belong to historically disenfranchised communities.
The letter, dated April 13, has been sent before Michigan's Senate, which also has a majority of Republicans like Georgia, starts hearings on a series of election proposals. The letter details eight principles for election rules.
The letter also said that "our nation is stronger when we stand together. They added that they call on their elected officials to adopt these principles as they proceed in the spirit of inclusion and equality.
Many other CEOs, leaders and many more who are major employers in Michigan were on the list. Some of the companies include
Stellantis NV
American Axle & Manufacturing
BorgWarner Inc.
Robert Bosch GMBH
Continental AG
Four Detroit major franchises
States, who have a majority of congresspersons from the GOP, have been trying to change voter laws in a partisan manner after the former President Donald Trump lost recounts in these states. None of the states had succeeded in overturning the November 2020 election results.
The Republicans say that they are proposing changes to improve election integrity. However, Georgia has set a precedent, showing the hollowness of such claims.
The corporates in Georgia were slow to respond to the possibility of the GOP passing restrictive laws as one source said that they didn't realize the ramifications of those restrictive laws and hence the bill was passed. The corporates are still mulling on action to be taken.
By stating their case in advance, corporates including GM and Ford could most likely prevent a recurrence of what happened in Georgia and prevent such "Jim Crow laws on steroids" as President Biden called them, being passed by the lawmakers in Michigan and some other states in America.