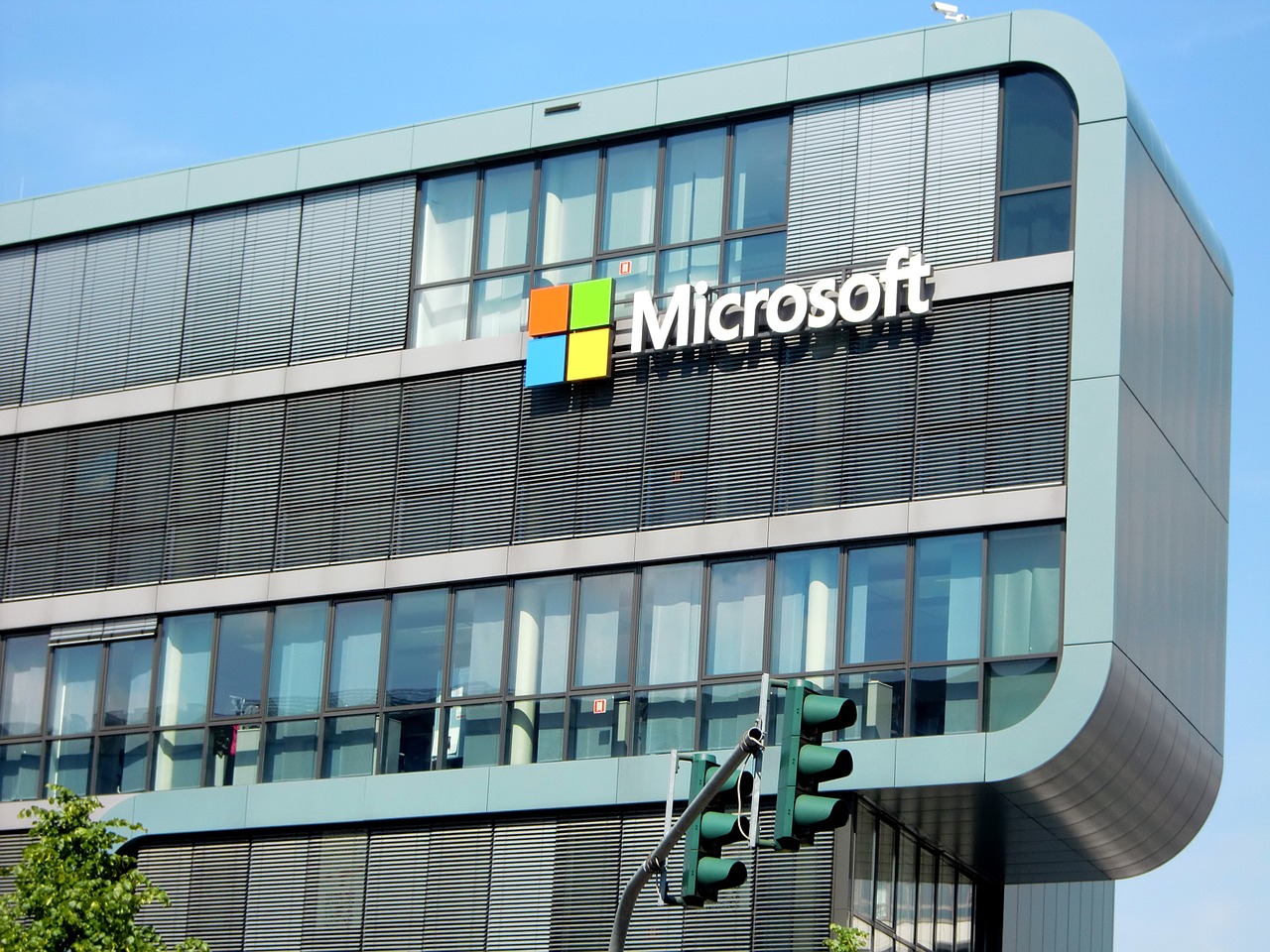 Microsoft has an event on June 24 by invitation for- "what's next for Windows." It will be broadcasted live at 11 a.m. ET on Microsoft's Events page.
Microsoft CEO Satya Nadella at Build 2021 implied a major new version of Windows was coming The Build event was focused around Azure and other cloud developer topics.
Microsoft gave us some hints that s Windows 11 is coming sooner than late, . For example, the with a relaxing music video on YouTube, showing off sunlight passing through the Windows logo to form the number '11' on the surface.
Microsoft has never publicly said Windows 10 is the last version of the Windows operating system.
A Windows 11 update would make improvements wilt old apps and old operating features. Explorer will get an update with dark mode support for the popup menus (properties tab, etc.). File explorer gets an update for menus and tabs new rounded corners dark, dark mode, and new icons. The new update is called Windows Sun Valley. The plan is to service the existing Explorer. The update is built on top of the current Fluent Design.
There will be a redesigned 'Battery' settings page helping users understand how their laptop/notebook uses the battery with new graphs.
Support for HDR mode in apps -creative and artistic apps that use International Color Consortium (ICC) display color profiles, for Adobe Photoshop, Adobe Lightroom Classic, and CorelDraw.
A new Segoe UI Variable with an optical axis and to allow the font outlines to scale seamlessly from small to larger display sizes. It's the refreshed version of the classic Segoe.
Microsoft will have three new features for virtual desktops so you can reorder and change the position of each virtual desktop and customize the backgrounds for all your virtual desktops. There will be full support for multi-monitor setup.
There will be a new clipboard history manager (Win + V) to insert emojis and GIFs.
A new Disk Management tool simplifies the disk management process so you can manage your disks and volumes easier.
There will be an improved GPU performance for greater control over multiple GPUs when running apps in Windows 10.
There are many more features coming. Register for the event update here- https://www.microsoft.com/en-us/windows/event