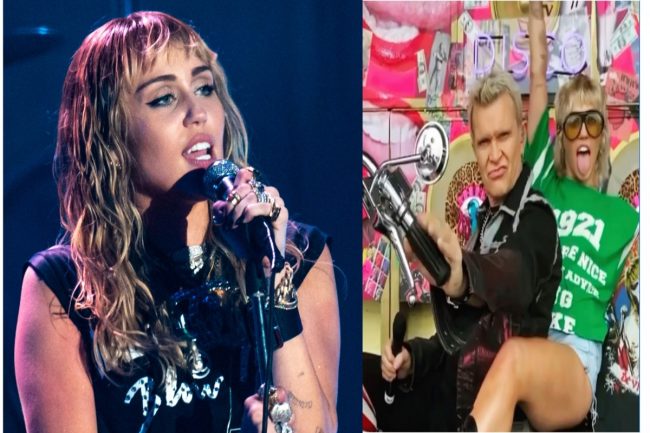 Celebrity Miley Cyrus took to Instagram today to share that she would be performing as part of the TikTok Tailgate event, which will go down before kick off at the big game at Raymond James Stadium in Tampa, Florida, on Feb. 7.
The NFL Instagram account shared the photo of Miley's cheerleading outfit, and revealed the very special guests who'll be attending this TikTok Tailgate event in Tampa. The VIP guests are the very same people fighting on the battlegrounds of COVID-19!
View this post on Instagram
"SUPER BOWL LV!!! 💗 🏈 I'll be there for TIKTOK TAILGATE!!!" she tweeted. "I can't wait to put on a show for the NFL's honored guests before the game…. Health care workers from Tampa and around the country!"
The NFL championship game which will take place at the Raymond James Stadium in Tampa, Florida on February 7 will allow 2,000 fans into the stadium, including the 8,500 vaccinated health care workers, who will receive free admission.
View this post on Instagram