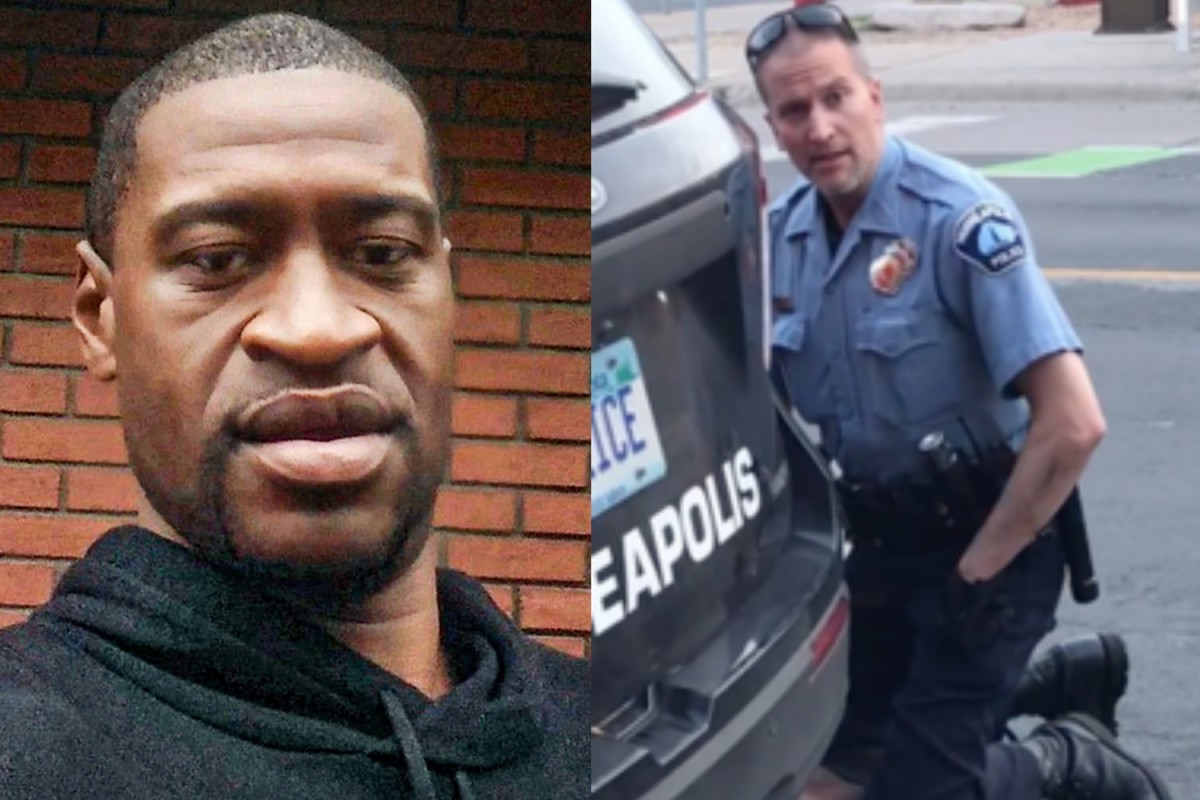 On Monday, American citizens went to report for jury duty as jury selection for the high profile trial of former Minneapolis policeman Derek Chauvin, charged in the murder of George Floyd, was scheduled to begin.
Artists, activists and normal Americans had assembled in front of the heavily barricaded Hennepin County court to appeal for justice as one more Black man had died due to the alleged excessive use of force by the police. They drenched flowers and mirrors in what was alleged to be fake blood.
However, the day soon descended into legal chaos as a debate ensued on the premature selection of a jury before the resolution of an important issue; whether an additional charge of third-degree murder could to be added to Chauvin's current charges. Potential jurors were sent back home for the day by the afternoon.
The defense said that it would ask the state Supreme Court to review the matter and rule whether the cop could face the third-degree charge. Chauvin is facing second-degree murder and manslaughter charges for pressing his knee on George Floyd's neck for more than 9 minutes, which resulted in his death.
There have been a lot of contradictions in the case after Hennepin County Judge Peter Cahill dismissed a third degree murder charge.
In February, the Minneapolis Court of Appeals upheld a third-degree murder conviction of an ex-Minneapolis police officer in a separate case. In 2017, the officer, Mohammed Noor, had fatally shot Justine Ruszczyk Damond. The appeals court had not dismissed the third degree murder charge.
After the Noor case ruling, prosecutors asked Judge Cahill to reinstate the third degree murder charge but he refused to do so.
The Noor case is scheduled to be heard by the Supreme Court in June. A lot rests on the Supreme Court ruling.
Meanwhile the city of Minneapolis is bearing the brunt of the back and forth, the delays and the contradictions. Millions of dollars have been spent to safeguard the court with barricades in place. The services of the National Guard have also been requisitioned.
On Monday, George Floyd's brother spoke at a news conference in New York. He mentioned that he would like to be in Minnesota for the hearings and was praying to get through this different situation and was hoping for the outcome that they wished for.
Terrence Floyd also added, "I just know and believe in my heart that there's going to be change, regardless, for us as a nation."