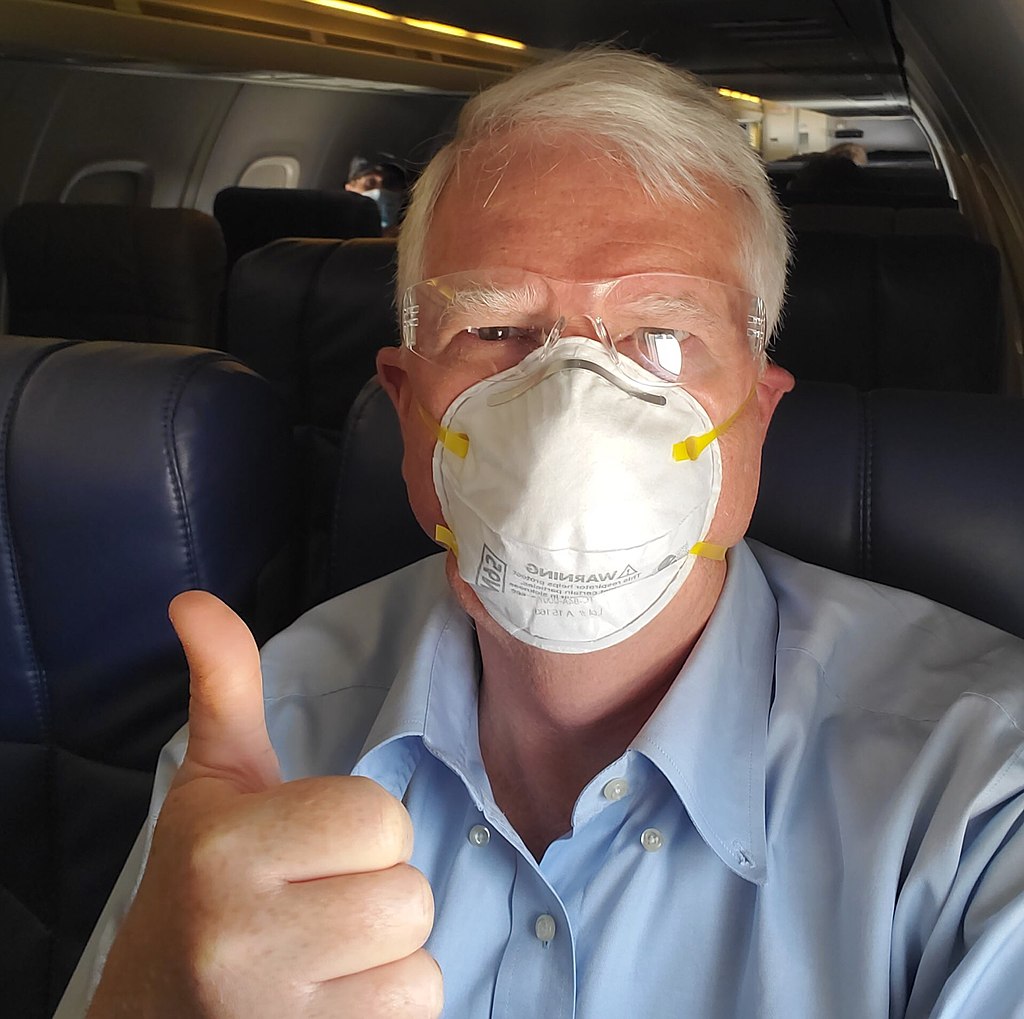 According to two sources, a tweet from Mo Brooks and information from Swalwell's legal team, the Alabama GOP Rep. Mo Brooks has been served with a lawsuit. It holds him partly responsible for the Capitol insurrection on January 6.
.@ericswalwell's lying attorney falsely claimed that the process server never entered my house (aka trespassed).

If so, why do I have this video showing the man chasing my wife into my home? pic.twitter.com/JdlgAdia1a

— Mo Brooks (@RepMoBrooks) June 8, 2021
Brooks posted on Twitter that Swalwell finally did his job and served a "complaint" on his wife. He said that the horrible team of Swalwell committed a crime by unlawfully sneaking into his house and accosting his wife.
Swalwell's legal team faced difficulties serving Brooks, in the past. They hired a private investigator as per their court filings. On Sunday, Matthew Kaiser, who is Swalwell's attorney, informed CNN that a private investigator had left the relevant papers with the Representative's wife in their Alabama home.
.@EricSwalwell Well, Swalwell FINALLY did his job, served complaint (on my WIFE).

HORRIBLE Swalwell's team committed a CRIME by unlawfully sneaking INTO MY HOUSE & accosting my wife!

Alabama Code 13A-7-2: 1st degree criminal trespass. Year in jail. $6000 fine.

More to come! pic.twitter.com/XSrFnezDlC

— Mo Brooks (@RepMoBrooks) June 6, 2021
CNN said that it has not been able to verify Brook's claim that a crime was committed by Swalwell's team. The agency has reached out to both the parties for comment.
Kaiser also said that if Brook's did not believe that he was properly served, he could contest the issue in court.
Another attorney in the team Philip Andonian disputed Brook's tweet saying that no one had entered or tried to enter the Alabama home. He also told CNN that the papers were served as per the law to Brook's wife.
He added that Brooks was the person who was trolling them on Twitter to serve him and the team did it. He added that now that he was served, he could be held accountable for his role in the siege.
Swalwell's legal team has not yet notified the court that Brooks has been served. Court procedures must be followed. However, since he has been served, the Alabama representative will have to respond to the suit.
Other defendants including former President Trump, Donald Trump Jr. and Rudy Giuliani have already acknowledged that they have been served. They have replied saying that their words were not responsible for the insurrection and that they are protected.
In the lawsuit, Swalwell alleges that the four defendants: former president Donald Trump, his son Donald Trump Jr., his former lawyer Rudy Giuliani, and Rep. Mo Brooks of Alabama broke Washington DC laws by inciting the rioters.
Image Credit Wiki