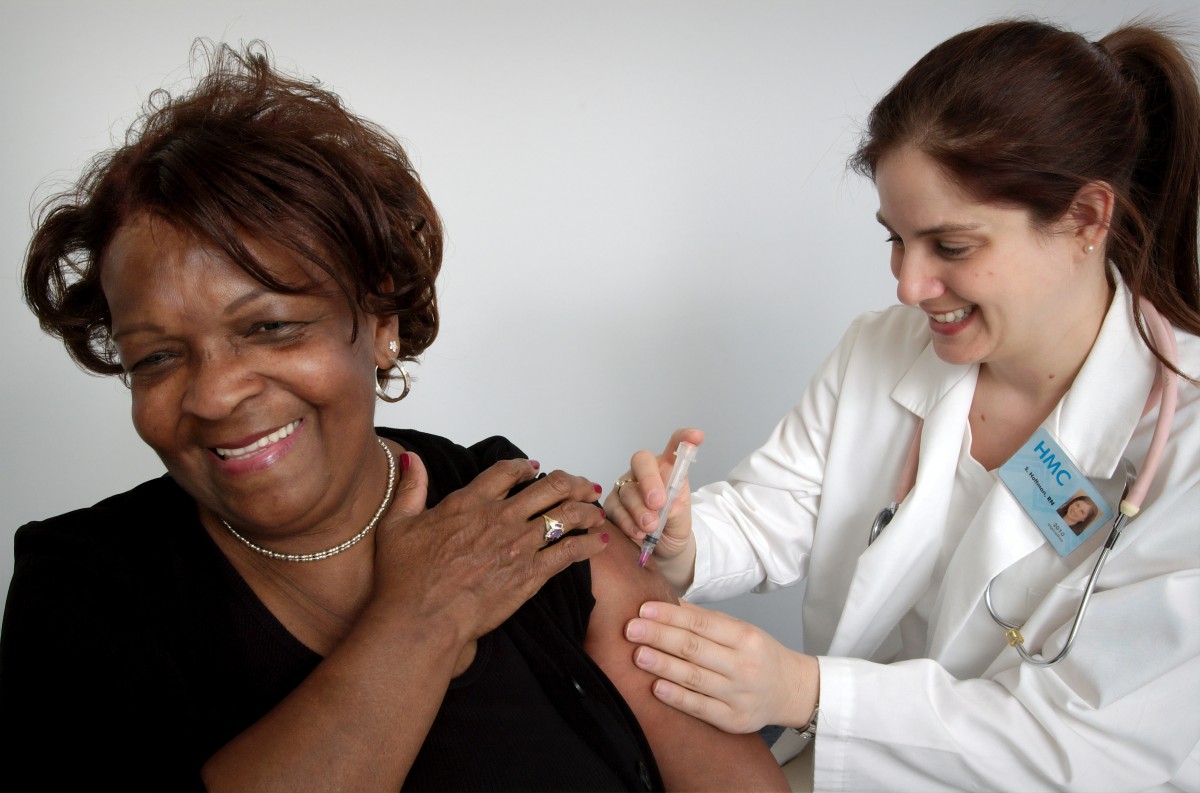 On Wednesday, Moderna (NASDAQ: MRNA) released early data on the efficacy of its booster shot. The reports indicated that the subjects who got a third shot of either the original or the booster shot had a larger number of antibodies when compared with those who took the usual two doses. After six months, the booster shot was able to block twice as much of the variants when compared to those who got a third dose.
Moderna is the first company to release data about its booster shot. Although the results are promising the following points have to be noted:
It's a small trial sample of 40
Tests and trials were done at lab level
No clinical trials have been done, as yet
No real-world data can be obtained at this early stage
The company has not mentioned the time period within which it would apply for emergency use by the Food and Drug Administration (FDA). The agency has already indicated that booster shots will not be required to undergo as stringent testing procedures as the original COVID-19 vaccine doses.  The current vaccine rollout across the nation has slowed down. This could lead to a longer period of time for the nation to achieve herd immunity. This would facilitate the emergence of new variants as the virus keeps evolving.
It will become necessary to keep on researching to formulate new booster shots of the COVID-19 vaccine for it to keep up with the emerging coronavirus variants. The body's immune system can also be stimulated by the original vaccine so that it can put up a better fight against the new variants. Vaccines boost the production of antibodies in the human body. However, there are also several other key factors present in humans that help the body survive against attacks from foreign bodies, one of which is the coronavirus.