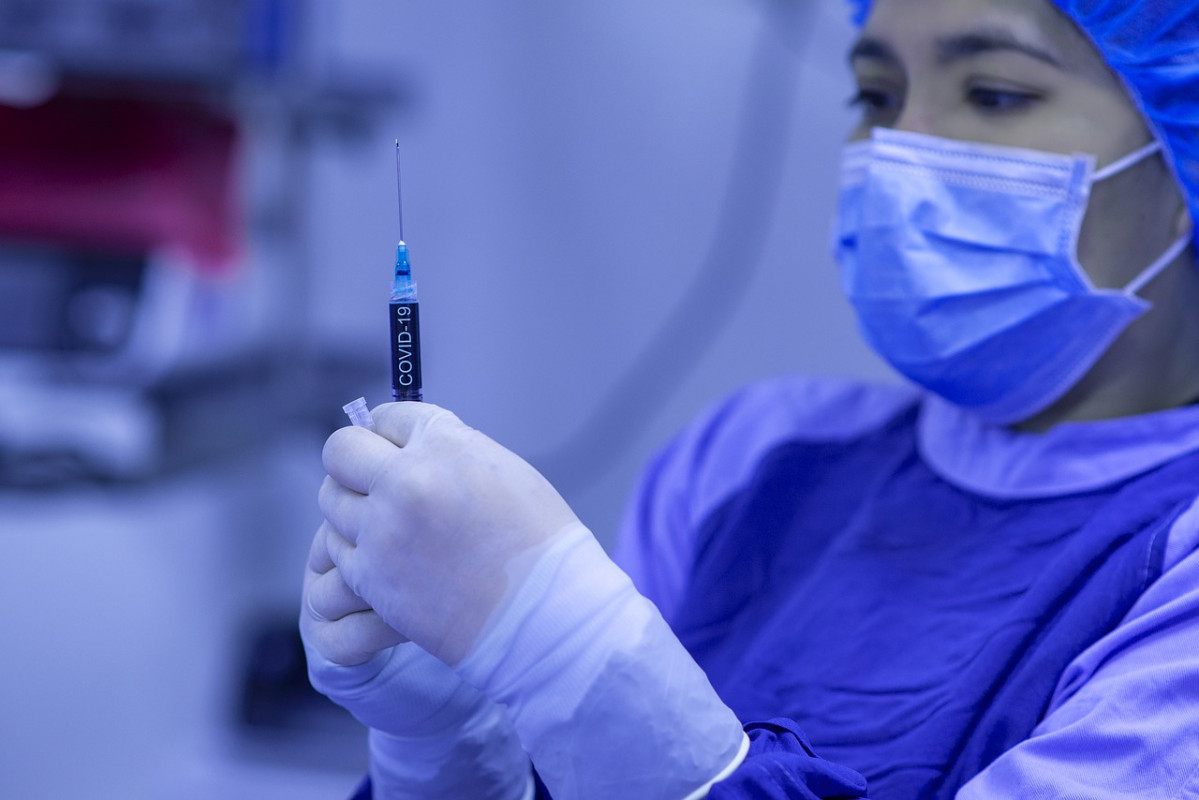 On Monday pharmaceutical giant Moderna is applying for emergency approval to the FDA for authorization of its coronavirus vaccine for emergency use. New data on Monday showed that it was 100 percent effective at preventing serious disease from the coronavirus.
Stephane Bancel, Chief Executive of Moderna said that he considered these statistics about prevention of severe disease to be the most important data from the recent study.
"This is why I think this vaccine is going to be a game-changer," he said. The vaccine will reduce hospitalizations and deaths, he added, "and I hope get this country back to its pre-pandemic state."
In November 2020, in the US, four million new cases were detected and there have been 25,500 deaths. The numbers may worsen in the following weeks due to holiday travel and gatherings for Thanksgiving.
According to Mr. Bancel, FDA scientists will examine the information and the application is likely to undergo a final review on December 17 by an expert advisers' panel. Officials at Operation Warp Speed, the government's program to accelerate vaccine development, say that vaccinations can start within 24 hours after FDA authorization.
Mr. Bancel said that the company was "on track" and would produce 20 million doses by the end of December, which would be sufficient for 10 million people, as each person needs two doses, administered a month apart. They are planning to produce 500 million to a billion doses by 2021.
Source The New York Times