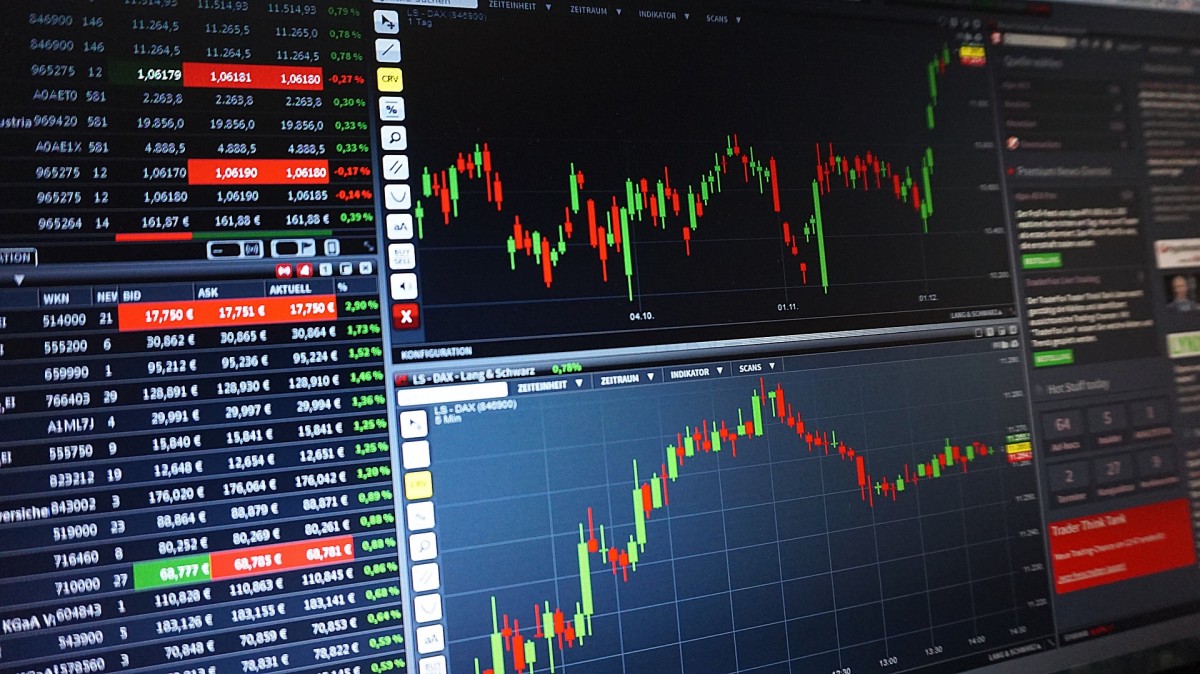 Moody's, which belongs to the Zacks Financial Miscellaneous Services industry, posted revenues of $1.23 billion for the quarter ended December 2019 surpassing the Zacks Consensus Estimate by 1.75%. This compares to year-ago revenues of $1.06 billion. The company has topped consensus revenue estimates four times over the last four quarters.
Moody's Corporation 4Q 2020 revenue of $1.3 billion, up 5% from 4Q 2019; FY 2020 revenue of $5.4 billion up 11% from FY 2019
4Q 2020 diluted EPS of $1.66, down 12% from 4Q 2019; adjusted diluted EPS of $1.91, down 5%1
FY 2020 diluted EPS of $9.39, up 27% from FY 2019; adjusted diluted EPS of $10.15, up 22%1
Projected FY 2021 diluted EPS of $9.70 to $10.10; adjusted diluted EPS of $10.30 to $10.701
Quarterly revenues of $1.29 billion beat the Zacks Consensus Estimate of $1.22 billion. Also, the top line grew 5% year over year. Foreign currency translation favorably impacted the top line by 2%.
In 2020, revenues grew 11% to $5.37 billion. The top line also surpassed the consensus estimate of $5.31 billion Moody's Investors Service revenues grew 2% year over year to $735 million. Foreign currency translation favorably impacted the segment's revenues by 2%.
"MIS had another strong quarter with a favorable issuance mix from leveraged loans and infrequent bank issuers. Our MA team delivered growth by staying close to the customer, driving subscription sales and high retention," said Robert Fauber, President and Chief Executive Officer of Moody's. "As managing risk becomes more complex, the demand for our insights and solutions has never been greater. In 2021, we will help our customers navigate the changing environment by continuing to enhance our products, bringing new capabilities to the market and building on the strengths of our core businesses. We project 2021 revenue growth in the mid-single-digit percent range with strong growth in Moody's Analytics offsetting expectations for a modest decline in global debt issuance."
ABOUT MOODY'S CORPORATION
Moody's (NYSE: MCO) is a global risk assessment firm that empowers organizations to make better decisions. Its data, analytical solutions and insights help decision-makers identify opportunities and manage the risks of doing business with others. We believe that greater transparency, more informed decisions, and fair access to information open the door to shared progress. With over 11,400 employees in more than 40 countries, Moody's combines international presence with local expertise and over a century of experience in financial markets.