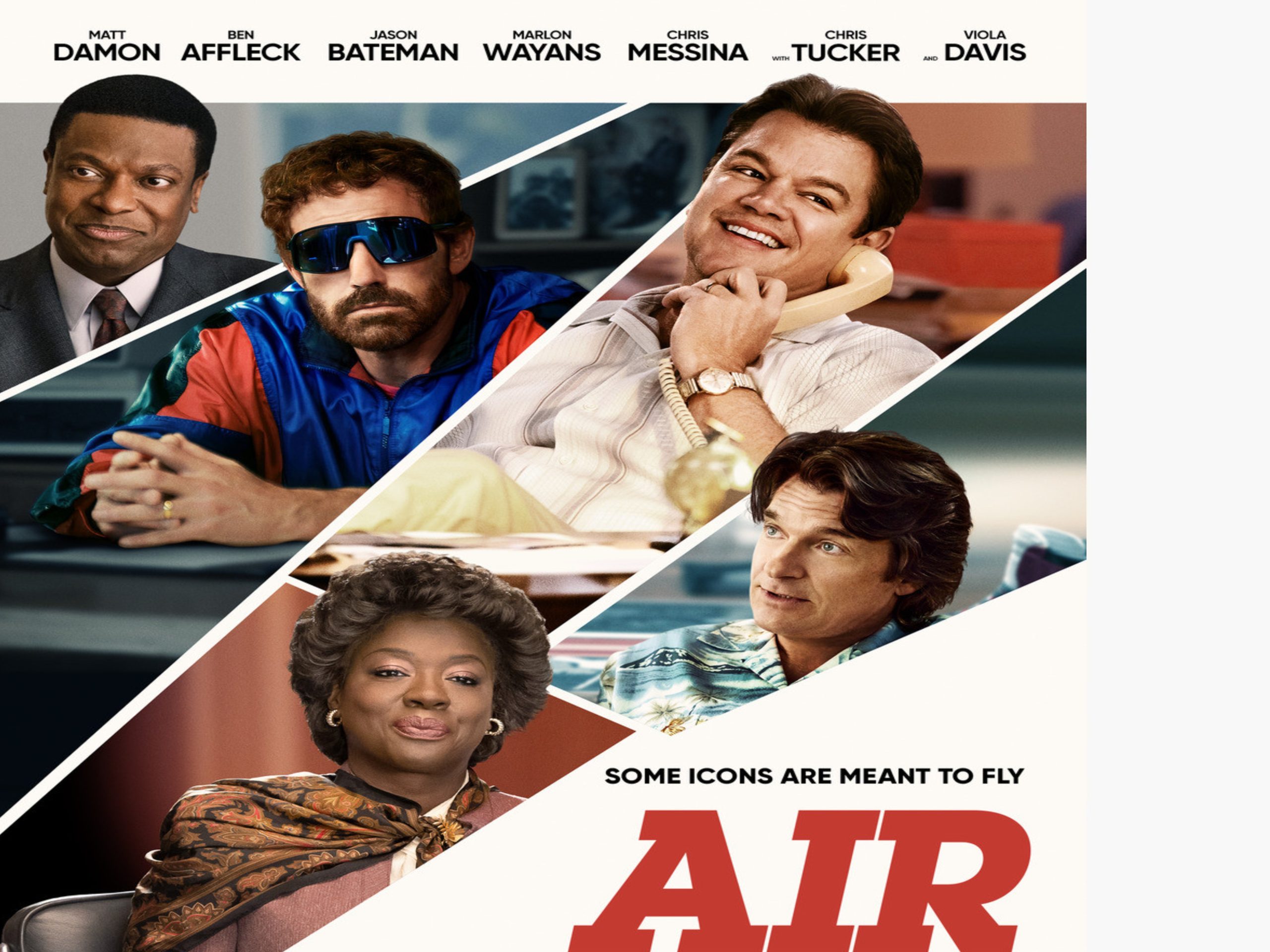 Air (8/10)
by Tony Medley
112 minutes.
R.
A story about Michael Jordan without Michael Jordan. No, this is the story of how Nike was all in to get Michael Jordan as their shoe man before he played a professional game.
In 1984 when Michael was drafted, In 1984 Nike was an also ran in the shoe business that was dominated by Adidas and Converse. Nike was "who are they?" They needed something to get them in the game.
According to this film, Nike's basketball expert, Sonny Vacccaro (Matt Damon) was obsessed with getting Jordan to sign on with Nike, and he gambled everything on this one roll of the dice on a college player who had not played a game in the NBA.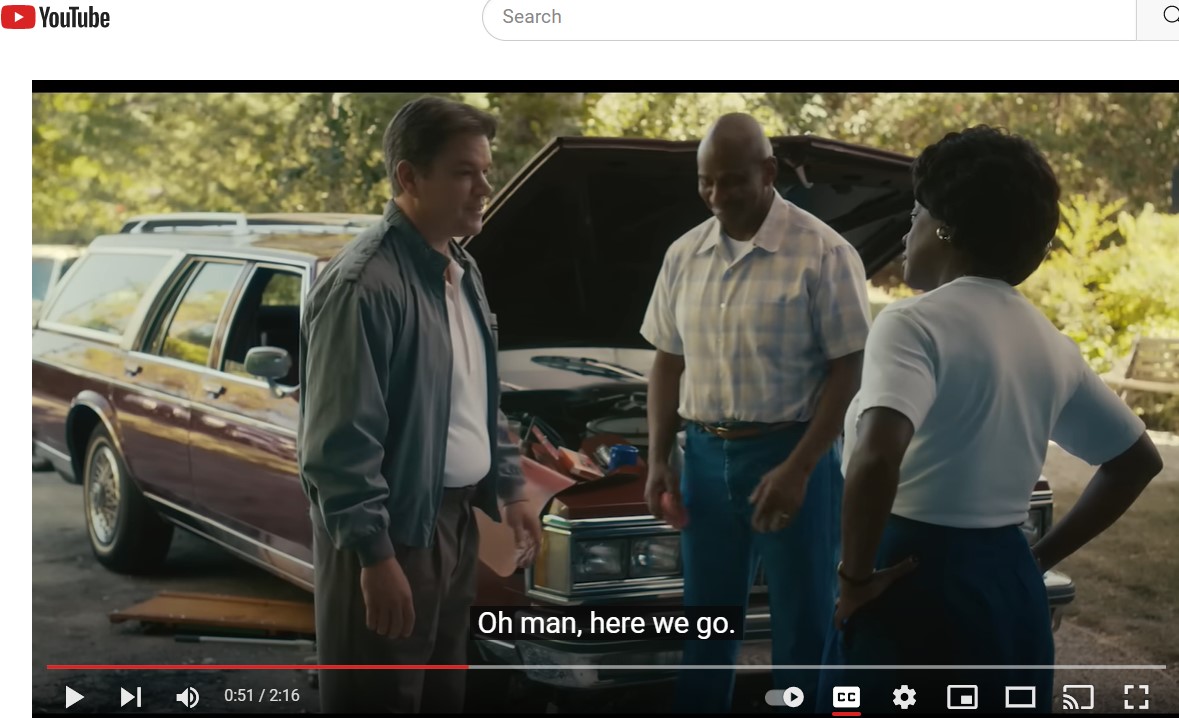 But Nike was like Silky Sullivan, the race horse that always started 69 lengths behind in six-furlong races. Like Silky, this is a film about how they came from 69 lengths back and won the race.
Organic Greek Vitamin Bottles. Hydrogen Alkaline Generator Water + Filter 4 in 1 Design 500mL (16.9 FL OZ)
Dubious was Nike CEO and Founder, Phil Knight (in a surprising interpretation by director Ben Affleck, an interpretation I wouldn't think that Knight would appreciate). They were competing against Adidas and Converse and had to sell Jordan's mother Deloris (Viola Davis).
In addition to the competing sneaker companies, Sonny also had to deal with Jordan's agent David Falk (Chris Messina). The scenes between Sonny and Falk are the weakest part of the film with dialogue (Alex Convery) that sounds so spurious it made me squirm. Do competitors in the business side of show business really speak like this with all these oh-so-clever put downs?
Still, the tension is good. Affleck ran things by Jordan and the two things that Jordan insisted upon was that his mother got credit for all she did and be played by someone who would do her well, and that former coach George Raveling got credit for what he did. Affleck came through. Viola Davis portrays Deloris as a strong woman who could face up to anyone, and Raveling gets his credit.
It's got a fine cast. But this is an homage to Vaccaro who was a man for all seasons as he saw the future and fought for it. Damon gives an award-quality performance.
Organic Greek Vitamin Bottles. Hydrogen Alkaline Generator Water + Filter 4 in 1 Design 500mL (16.9 FL OZ)
Tony Medley is a columnist, and MPAA-accredited film critic His reviews are published in The Larchmont Chronicle, Telicom Magazine, The Tolucan Times, CWEB.com, robinhoodnews.com, on Rottentomatoes.com, the Movie Review Query Engine, and at www.tonymedley.com. Tony Medley holds the rank of Silver life Master, is an American Contract Bridge League Club Director, and has won regional and sectional titles. An attorney, he received his B.S. from UCLA, where he was sports editor of UCLA's Daily Bruin, and his J.D. from the University of Virginia School of Law.
Celebrity News Update— Premier Jewelry designer and manufacturer fashion house  ParisJewelry.com  has started manufacturing a new custom line of celebrity jewelry designs with 30% Off and Free Shipping. Replenish Your Body- Refilter Your Health with  OrganicGreek.com  Vitamin Bottles, Vitamins and Herbs. Become a  WebFans  Creator and Influencer.