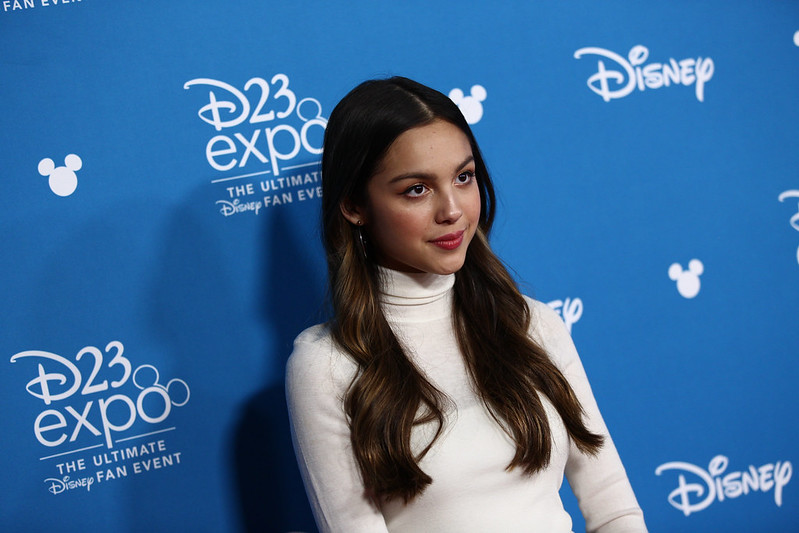 Olivia rose to star fame with her single hit Driver's License". The song is about teenage heartbreak with real people, adding very moving lyrics.
Lyrics
I got my driver's license last week
Just like we always talked about
'Cause you were so excited for me
To finally drive up to your house
But today I drove through the suburbs
Crying 'cause you weren't around
And you're probably with that blonde girl
Who always made me doubt
She's so much older than me
She's everything I'm insecure about
Yeah, today I drove through the suburbs
'Cause how could I ever love someone else?
And I know we weren't perfect but I've never felt this way for no one
And I just can't imagine how you could be so okay now that I'm gone
Guess you didn't mean what you wrote in that song about me
'Cause you said forever, now I drive alone past your street
And all my friends are tired
Of hearing how much I miss you, but
I kinda feel sorry for… More
Source: LyricFind
"My favorite Taylor Swift album is 'Speak Now'.I would love to be on a 'Speak Now' song. I'm just so excited to listen to them, though. I love listening to the vault recordings and stuff like that.
"I'm gonna own my masters, but I'll listen to songs I'm not putting out and be like, 'Maybe I'll do a vault thing when I'm Taylor's Swift's age.'"
In a note from Taylor Swift, Olivia said Taylor told her that "you make your own luck in the world".
olivia rodrigo's album makes me wanna teleport back to high school because every word is EXACTLY how i felt as a teenager… i'm just gonna listen and pretend i am 16 and a boy just broke my heart

— olivia o'brien (@oliviagobrien) May 21, 2021