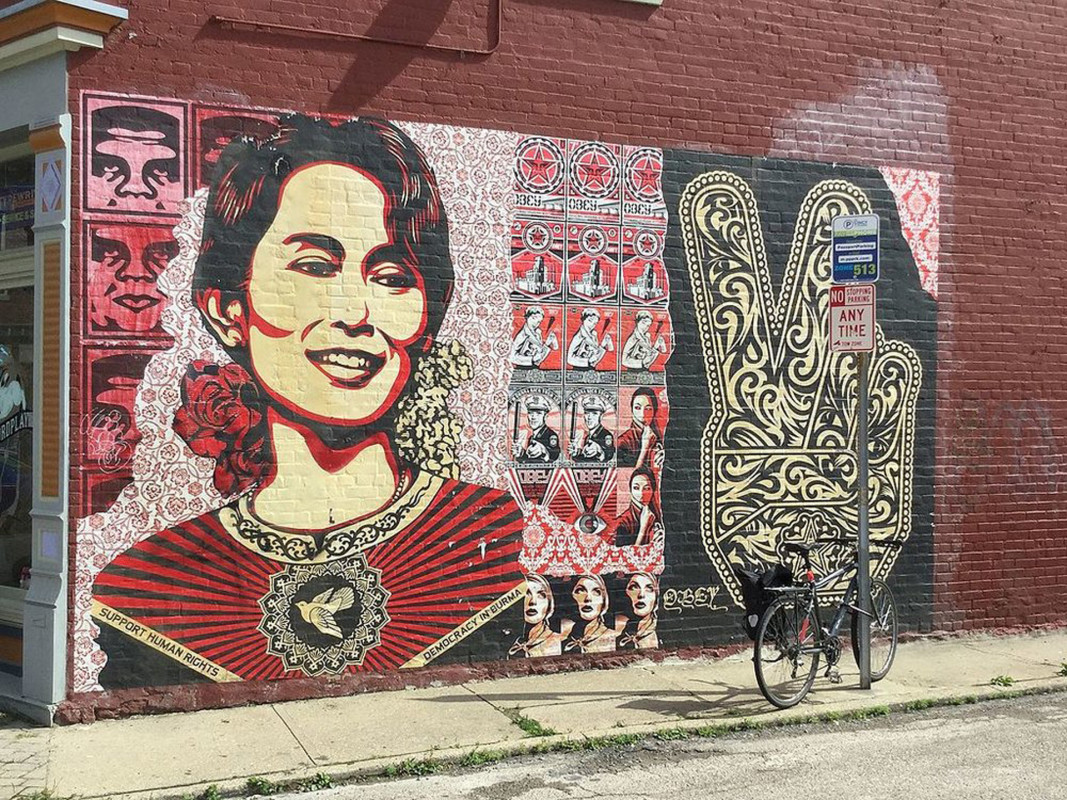 Myanmar's powerful military has detained the country's  
de facto leader Aung San Suu Kyi, President Win Myint
in an apparent coup her ruling party's spokesman said on Monday.
The military, which  
ruled the country
for nearly five decades, had this week
refused to rule out seizing power
over its claims of voter fraud in November's elections, won by Suu Kyi's National League for Democracy (NLD) party.
NLD spokesman Myo Nyunt said Suu Kyi, President Win Myint and other leaders had been "taken" in the early hours of the morning.
"I want to tell our people not to respond rashly and I want them to act according to the law," he said, adding he also expected to be detained. "With the situation we see happening now, we have to assume that the military is staging a coup."
Nobel Peace Prize winner Aung Suu Kyi, 75, came to power after a 2015 landslide election win that followed decades of house arrest in a struggle for democracy that turned her into an international icon.
Her international standing was damaged after hundreds of thousands of Rohingya fled army operations into refuge from Myanmar's western Rakhine state in 2017, but she remains hugely popular at home.